SGS to Host Webinars on ISO Certification – ISO 45001, ISO 50001 and ISO/IEC 27001
SGS will host a series of complimentary webinars focusing on the benefits that ISO standards can bring to your organization and the pitfalls organizations can come across when implementing the standards and how to avoid them.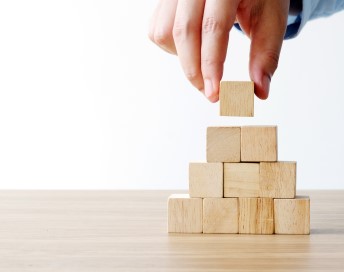 This series of webinars will cover the following topics:
ISO 50001 and the environment
An organization's environmental impact is under scrutiny more now than ever before, and with more legislation being put in place across the globe, there's never been a more important time to consider the impact your organization is having.
Join our webinar to understand how ISO 50001 can benefit your organization and the pitfalls of implementation
ISO 45001 and mental health and wellbeing – the perfect combination
Poor mental health and wellbeing can have a severe impact on an individual, as well as a business in terms of staff turnover, decreased productivity and high sickness absence.
Join our webinar to listen to our experts demonstrate how implementing ISO 45001, the standard for occupational health and safety, can help you address these issues and reduce the impact on your organization.
Register now for ISO 45001 and wellbeing in the workplace webinar:
ISO/IEC 27001 and information security
With the introduction of GDPR, the importance of demonstrating to existing and potential customers, suppliers and shareholders the integrity of your organization's data and systems and your commitment to information security has never been more important.
Join our webinar to understand the benefits ISO/IEC 27001 can bring to your organization and how it can help you to comply with GDPR and the increasing requirements for information security.
Register now for ISO 27001 and information security webinar:
To learn more about this series of webinars, or if you are interested in certification services for your organization, please contact:
About SGS
SGS is the world's leading inspection, verification, testing and certification company. SGS is recognised as the global benchmark for quality and integrity. With more than 89,000 employees, SGS operates a network of over 2,600 offices and laboratories around the world.