Oil, Gas and Chemical Sites Continue to Support the Critical National Infrastructure
During these times of unprecedented and challenging global uncertainty, SGS United Kingdom Ltd has implemented remote working and shifts where possible, minimizing the risk to our employees. As well as keeping our own staff safe and secure, our thoughts go out to our customers, suppliers and their families.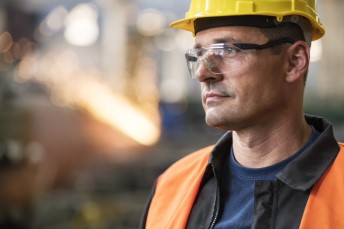 As a service provider to critical national infrastructure assets, we are a key facility/workforce and therefore will remain open for business throughout the coming weeks in line with all official government advice.

SGS Oil, Gas and Chemical (OGC) locations and laboratories throughout the United Kingdom will continue to support critical Oil, Gas, Utility and Transport sectors as identified by the UK Government, encompassing: -
Offshore production
Oil and gas storage and distribution
Refining support
Hydrocarbon custody transfer activity
Laboratory testing and certification of land, aviation and marine fuels
Oil Condition Monitoring Services for all types of lubricant and transformer oils
Calibration activity related to rail networks, fiscal metering and delivery of road and aviation fuels
Port and terminal operations
Fuel retail services
Transportation of hazardous goods
Our sites are certified to:
ISO 9001
OHSAS 18001
ISO 14001
ISO 17025
Please reach out to us if you require a contingency plan and require our services by speaking to your current SGS point of contact.
For more information, please contact:
Jonathan Huntley
UK Business Development and Systems Manager
t: +44 (0)151 350 6758
About SGS
SGS is the world's leading inspection, verification, testing and certification company. SGS is recognized as the global benchmark for quality and integrity. With more than 94,000 employees, SGS operates a network of over 2,600 offices and laboratories around the world.