SGS Data Management System
SGS (Consumer Retail Services) can offer solutions to your REACH requirements via our new on-line SGS database platform. The REACH database is a powerful web-based tool designed to capture substance registration and SVHC information.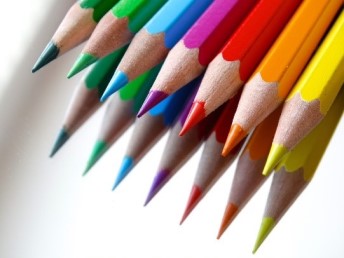 The fully automated system allows the collection of all product and volume information, provided by your suppliers. Regarding substance registration and SVHC notification, the database has the capability to calculate substance tonnages, in addition to the collection and storage of relevant compliance documentation. This programme is fully managed by SGS.
For more information, please contact:
Andrew Geatches
REACH Business Development Consultant
t: +44 (0)203 008 7875
About SGS
SGS is the world's leading inspection, verification, testing and certification company. SGS is recognized as the global benchmark for quality and integrity. With more than 94,000 employees, SGS operates a network of over 2,600 offices and laboratories around the world.