Join SGS at the Mental Health in The Workplace Conference
Most people with mental health problems want to work, but often the support they need is not available. This makes mental health a massive issue for businesses. The Centre for Mental Health states the financial cost to British business of mental ill-health is an estimated £26 billion per annum with 11.7 million working days lost.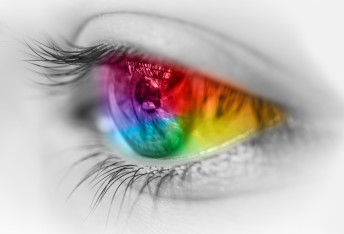 When we think of health and safety it is usually physical protection that springs to mind. While this is obviously important, so too is the psychological wellbeing of employees. This conference aims to equip delegates with must-have tools, information and strategies on this crucial subject.
We will join leading experts who are set to deliver a world class conference and workshops on strategies, culture, implementation, policies, law, responsibilities, business tools, information, physiologies and the latest science on Mental Health in the Workplace.
Kate Breslin, Product Specialist ISO 45001 at SGS will demonstrate how all UK employers, no matter what their size or vertical sector, can quickly address any issues in this area by incorporating planning for mental health within their ISO 45001 management system.
Don't miss out on this opportunity to network with your peers on this important topic, and to meet our experts to understand how SGS can support your business.
Special early bird booking until 28 February 2020. Book Now >
Event Details:
Title: Mental Health in the Workplace Conference
Date: Thursday, 23 April 2020
Starts: 09:00am
Ends: 17:00pm
Venue: Cromwell Suite, Millennium Gloucester Hotel, 4-18 Harrington Gardens, Kensington, London, SW7 4LH
For further information please contact:
Rachel Forster
Business Support
t: +44 (0)1276 697715
About SGS
As the world's leading inspection, verification, testing and certification company, SGS is recognized as the global benchmark for quality and integrity. With more than 94,000 employees, SGS operates a network of over 2,600 offices and laboratories around the world. SGS is the leading service provider to the metals and materials industries, host governments and key end-use sectors, including automotive, electronics and consumer products as well as in the social responsibility, environmental and business integrity services.