SGS in Leicester – Trail Blazers for the Textile Industry – The Sequel
Last year, I introduced you to SGS' flammability test laboratory in Leicester. This year I wanted to add to the list of tests which are routinely undertaken by the lab… not just for the importers and manufacturers of furniture but also for the supply chain which supports them.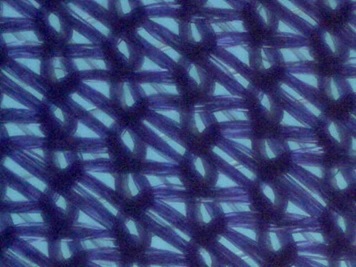 In the original article (here), I mentioned the tests conducted on the fabrics and fillings of upholstered furniture, but I didn't stress that the foam and fillings suppliers and importers can also use SGS' services by getting their materials tested and certified as compliant to the UK Furniture and Furnishings (Fire)(Safety) Regulations. In this way furniture, cushion and mattress makers can buy-in fillings which they know will be compliant and the suppliers of these fillings can have the assurance of independent, third party testing.
If it's mattress testing you need, look no further - SGS in Leicester can test to BS 7177 as well.
When you need to be sure… choose SGS.
If you need information on flammability regulations in the UK, in the EU and beyond (such as the USA, Canada or China) we can help as well. With contacts around the globe, SGS Leicester is a one-stop-shop for all your needs.
To find out more about the SGS experience and how we can help you. Contact us today.
Rob Croskell
Client Training Seminars
SGS United Kingdom Ltd
t: 0116 284 6780
m: 07730 544718
About SGS
SGS is the world's leading inspection, verification, testing and certification company. SGS is recognized as the global benchmark for quality and integrity. With more than 94,000 employees, SGS operates a network of over 2,600 offices and laboratories around the world.