SGS to Host Webinar on Managing Mental Health and Wellbeing in the Workplace
For health and safety managers, the challenge of understanding and managing psychosocial risk factors as part of an occupational health and safety management system is incredibly daunting, when traditionally the focus has been on the physical risks to health and safety at work.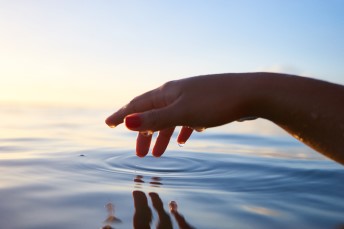 Our new webinar is structured to help guide H&S and HR managers through the challenges they may face whilst looking to address mental health in the workplace.
Our experts will discuss the relationship between pressure and performance, and explain why managing mental health matters. They will guide you through common mental health conditions, and how these conditions can impact on safety. Not only does poor mental health have a huge impact on individual employees , but it also has severe repercussions for employers in terms of staff turnover, decreased productivity and sickness absence.
The webinar will take place on 7 October 2019 at 10am.
For more information please contact:
Freddie Wright-Jones
Business Support
t: +44 (0)1276 697 715
About SGS
SGS is the world's leading inspection, verification, testing and certification company. SGS is recognized as the global benchmark for quality and integrity. With more than 97,000 employees, SGS operates a network of over 2,600 offices and laboratories around the world.