Time is Running out to Comply with ESOS
ESOS compliance is compulsory for all organizations that qualify. The qualification criteria have remained the same since phase 1, i.e. large undertakings are defined as: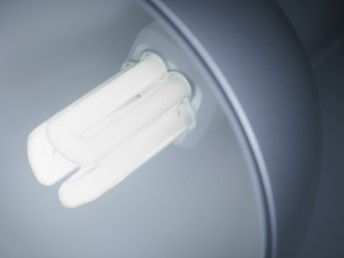 Carries out a trade or business; and
Has >250 employees (average across year) or
Has <250 employees but turnover >€50m and balance sheet > €43m
All "Large Undertakings" in the UK must undertake a mandatory assessment of energy use and energy efficiency opportunities and report compliance by 5 December 2019 for the second phase of ESOS. There are exceptions that apply if the organization is fully covered by ISO 50001.
Some aspects of energy usage on tenanted buildings have been a source of confusion for organizations. We have tried to answer these queries as below:
Where energy is supplied from a landlord to a tenant and the amount of that energy is measured, and known by the tenant, the landlord does not include that energy – it is included by tenant
Where energy is provided from a landlord to a tenant and the amount of that energy is not measured and known to the tenant, the landlord must include that energy as part of their total energy consumption
A landlord who provides energy to the shared parts of a tenanted building is required to include that energy in their total energy consumption
As the deadline draws closer, and there is no clarity on an extension, the limited pool of lead assessors will be extremely busy. It is important that organizations comply with ESOS and book their assessments as soon as possible to ensure compliance before 5 December 2019.
For more information please contact:
Rachel Forster
Business Support
t: +44 (0)1276 697 715
About SGS
SGS is the world's leading inspection, verification, testing and certification company. SGS is recognized as the global benchmark for quality and integrity. With more than 97,000 employees, SGS operates a network of over 2,600 offices and laboratories around the world.