SGS Recognized as Approved Service Provider to Advanced Valve Solutions UK Ltd
The appointment of SGS United Kingdom Limited by Advanced Valve Solutions UK Ltd (AVS) supports SGS' continued and focused growth in the UK energy sector.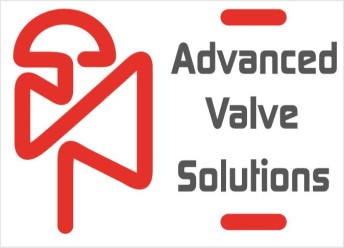 Acting as sole UK supplier for Hora and Persta valves, AVS is a UK based valve asset and solutions provider with operations throughout Europe, USA and the Middle East.
The strategic appointment of SGS gives AVS the ability to deliver a full original equipment manufacturer (OEM) level service and after sales package incorporating SGS' valve overhaul and servicing capabilities. "AVS welcomes the association with the SGS Group and looks forward to the mutual opportunities afforded by this relationship" said Alex Jackson, AVS UK Director.
Hora and Persta valves are present in most of the UK's power, production and distribution network. SGS looks forward to the increased association and opportunities throughout the supply chain to support the delivery of innovative solutions to the power, oil and gas and petrochemical industries.
For more information please contact:
Charles Tuplin
Operations Manager
t: +44 (0)1469 570247
About SGS
SGS is the world's leading inspection, verification, testing and certification company. SGS is recognized as the global benchmark for quality and integrity. With more than 97,000 employees, SGS operates a network of over 2,600 offices and laboratories around the world.