SGS Supports a Greener E&E Industry with 'Green Supply Chain and Production Management Solutions'
SGS is looking to support the Electrical and Electronics (E&E) industry in reducing its global environmental impact via 'Green Supply Chain & Production Management Solutions'.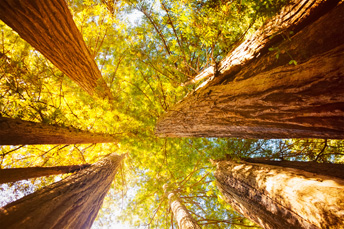 The solutions program integrates sustainable thinking along the entire supply chain and into every stage of product manufacturing, including material sourcing, selection, manufacturing process, delivery of final product, and end-of-life management; as well as establishing hazardous substance management systems.
Neil Huang, Technical Manager: "We recognize that there is a will within the E&E industry to tackle environmental concerns such as supply chain carbon emissions and resource use, yet we also see the difficulties organizations face in getting started. Our solutions will help manufacturers, suppliers and retailers break down barriers to action and ensure greener ways of working that will ultimately improve efficiency, boost production, improve brand image and bring competitive advantage."
Organizations who participate in the service can benefit from:
Sustainable green compliance assurance
A cost-effective approach towards compliance
Reduction of contamination risks during production leading to improved efficiency
Reduction of testing costs
Better quality products, leading to reduced product recall risks
Improved brand image and enhanced customer relationships
Advantage in overcoming green trade barriers
'Green Supply Chain & Production Management Solutions' also deliver improved systems to tackle areas such as product quality, including the procurement of raw materials and substance control; the traceability and reliability of purchased raw materials; credibility of suppliers and the rapid expansion of chemical regulatory requirements around the world.
For further information, please contact:
Neil Huang
Technical Manager
EET RSTS
t: +86 (0) 755 253 28154
www.linkedin.com/showcase/sgs-consumer-goods-&-retail
About SGS
SGS is the world's leading inspection, verification, testing and certification company. SGS is recognized as the global benchmark for quality and integrity. With more than 97,000 employees, SGS operates a network of over 2,600 offices and laboratories around the world.