SGS Achieves UKAS Accreditation for ISO 50001:2018
SGS United Kingdom Ltd is one of the first certification bodies in the UK to achieve accreditation to certify organizations to the new revision of ISO 50001, having recently achieved UKAS accreditation for the transition to ISO 50001:2018.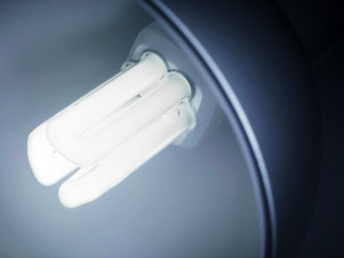 ISO 50001 was revised last year with the new version of the standard ISO 50001:2018 published on 21 August 2018. The key change to the standard is an alignment with the High-Level Structure or Annex SL format that all standards now conform to. This means that ISO 50001:2018 fully aligns with any standard already transitioned or written to this format, and a key benefit of this is that all standards now follow the same core clauses and requirements which makes integration much simpler.
In response to the recent UKAS accreditation, Terry Coyle, ISO 50001 Product Manager (UK) said: "After a review of SGS' management system and auditor competency processes, UKAS has accredited SGS as one of the first Certification Bodies in the UK to deliver ISO 50001:2018 certification audits to organizations. This demonstrates SGS' market leading capabilities and attention to customer focus, with the ability to help our existing client base achieve transition to the revised standard within the challenging transition timeframes. It also allows SGS to offer new clients assurance they can achieve certification to the current revision of the standard in time for ESOS compliance".
For more details, contact:
Yemisi Olutogun
Client Relationship Executive
SGS United Kingdom Ltd
t: +44 (0)1276 697715
About SGS
SGS is the world's leading inspection, verification, testing and certification company. SGS is recognized as the global benchmark for quality and integrity. With more than 97,000 employees, SGS operates a network of over 2,600 offices and laboratories around the world.