Effective Data Privacy with A Personal Information Management System - Webinar Recording
Our hosts, Richard Skipsey – Global Product Manager (ISO/IEC 27001 and GDPR Practitioner) and Ray Woodford – UK Product Manager (ISO/IEC 27001, ISO/IEC 22301 and ISO/IEC 20000), began by giving a detailed overview of the data privacy standards.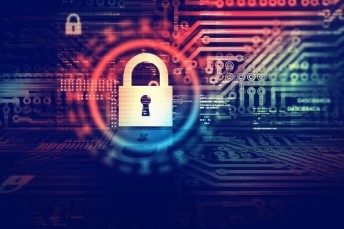 They discussed the benefits of a personal information security management system (PIMS). They went on to compare BS 10012 with ISO/IEC 27001, and discussed how with both these standards combined, compliance can be demonstrated to both the privacy and information security requirements of GDPR. The webinar concluded with an in-depth Q&A session.
The webinar was recorded and is available to watch now.
For more information contact
Heather Furby
Business Support
t: +44 (0) 1276 697715
About SGS
SGS is the world's leading inspection, verification, testing and certification company. SGS is recognized as the global benchmark for quality and integrity. With more than 97,000 employees, SGS operates a network of over 2,600 offices and laboratories around the world.