2019 UK Hardlines Training Seminars
Quality expectations and the range of safety requirements that you must achieve become more complex every day. To help you meet these requirements, our SGS consumer goods and retail experts are running a series of Hardlines training seminars over the next few months.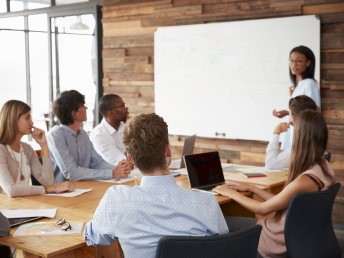 REACH: Fundamental Impact on Hardgoods
All manufacturers, importers, distributors and downstream users of chemicals within the Hardlines sector and their products need to be fully aware of the impact that REACH has on their business and suppliers. With our REACH expertise and network of global experience, our training helps you understand the regulation framework and develop a strategy towards adapting and managing REACH going forward.
Date: 15 May 2019
Time: 10am – 1pm
Location: Ealing
Trainer: Tony Smith
EN71 and Chemical Testing for Toys
This training provides an overview of current European and international Toy Safety legislation and an understanding of legal obligations as well as the chemical requirements within the European Directives and the obligations of everyone within the supply chain.
In addition, it will look at when to test your product, the types of tests that the labs carry out and how to read test reports. Learn how to apply the CE mark and use the correct warnings.
Date: 22 May 2019
Time: 10am – 1pm
Location: Bradford
Trainers: Chris Walker/Charlotte Brown/Andrew Kassyk
General Product Safety and Managing Risk in Hardlines
This seminar will provide an understanding of how the regulations work in the UK. A range of standards will be discussed and an overview of how these regulations are applied by both commercial bodies and enforcement agencies as well as looking at how a simple but effective risk assessment process can be implemented.
Date: 5 June 2019
Time: 10am – 1pm
Location: Bradford
Trainers: Chris Walker/Charlotte Brown
For further information and to book please contact:
Rob Hinchcliffe
UK Hardlines Manager
t: 07584 682598
ABOUT SGS
SGS is the world's leading inspection, verification, testing and certification company. SGS is recognized as the global benchmark for quality and integrity. With more than 97,000 employees, SGS operates a network of over 2,600 offices and laboratories around the world.