Anonos Awarded EuroPrivacy Certification For SaveYourData Software
Software that deals with delicate data must be regulated and certified; hence, Anonos' decision for their SaveYourData® software to be certified against EuroPrivacy standards.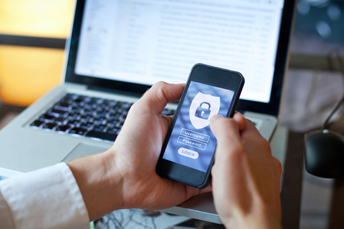 SaveYourData, Anonos' platform for dynamic pseudonymisation, ensures more secure management of stored personal data by transforming these data into pseudonymized and/or anonymised datasets. While technology B2B organisations tend to use security systems that can compromise data, Anonos' SaveYourData platform and its methodology delivers privacy, safely and legally, without sacrificing accuracy. GDPR compliance adds business value to Anonos' framework.
Anonos underwent an audit and assessment process, provided by SGS, in respect of the EuroPrivacy Certification Scheme. A written gap analysis was created and given to Anonos after the first audit. Anonos' implementation of the findings and a subsequent audit resulted in successful certification.
The decision to prioritise certification was proven beneficial to Anonos' business. EuroPrivacy Data Protection Certification Scheme in partnership with SGS provides a comprehensive solution to:
Audit and certify compliance with the GDPR
Identify legal, financial, and reputational risks
Enhance data protection through surveillance audits
Build stakeholder trust
Download the full Anonos Shows GDPR Compliance with EuroPrivacy Certification case study.
About SGS
SGS is the world's leading inspection, verification, testing and certification company. SGS is recognized as the global benchmark for quality and integrity. With more than 97,000 employees, SGS operates a network of over 2,600 offices and laboratories around the world.