Benchmarking Textile Products
At SGS in Leicester our experienced and qualified staff perform a wide variety of tests to measure the performance of textile materials and textile products. The data that we obtain is frequently used to compare material with written specifications. Have you ever considered using this data to compare your products to other similar products on the market?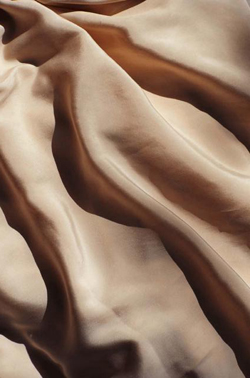 What is benchmarking?
The definition of benchmarking is. 'A measurement of the quality of an organisation's products and their comparison with standard measurements, or similar measurements of its peers'.
The objectives of benchmarking are:
To determine what and where improvements are called for,
To analyse how other organisations, achieve their high -performance levels, and
To use this information to improve performance.
Why might you wish to consider benchmarking?
Benchmarking can help to demonstrate parity with competitors or support claims of superior performance. Alternatively, if you have experienced a loss of position in your particular market, you can use benchmarking to understand why this has happened and how your relative performance can be improved.
How can benchmarking help?
Knowing how to improve your product or simply knowing where you stand in the market can make a real difference when it comes to understanding the competition and how to fulfil customer needs. Knowing what drives sales and how sales can be improved is key to increasing market share.
Why SGS?
Collecting the right data is key to understanding consumer demand and depends on a reliable laboratory and properly controlled conditions for measurement.
Some of the recent benchmarking projects carried out by SGS in Leicester for well-known brands include::
Bathroom towels,
Bed linen
Schoolwear
When you need to be sure, trust the experts and call SGS to learn more about benchmarking your products, so you can look forward to tangible improvements in quality and market share.
For more information, please contact:
Rob Croskell BTech CText FTI
Softlines Specialist
SGS United Kingdom Ltd
t: +44 (0)1379 668625
m: +44 (0)7730 544718
ABOUT SGS
SGS is the world's leading inspection, verification, testing and certification company. SGS is recognised as the global benchmark for quality and integrity. With more than 97,000 employees, SGS operates a network of over 2,600 offices and laboratories around the world.