Implementing ISO 45001:2018 Safety Management Systems Webinar Recording
SGS recently presented a live webinar focusing on the key requirements of the Occupational Health and Safety Management Systems (OHSMS) and the process of migration from OHSAS 18001.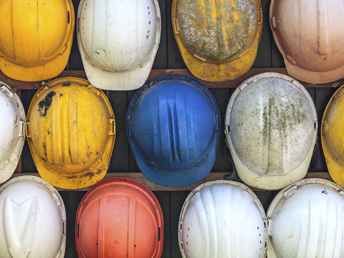 Our host, Kate Breslin – UK Product Manager (OH&SMS and NHSS), began by giving a detailed overview of the new ISO 45001:2018 standard and the key changes between OHSAS 18001 and ISO 45001. Kate went on to detail the certification and migration process, and the key benefits of the new standard. The webinar was concluded with an in-depth Q&A session.
The webinar recording is now availableand ready to watch
here
.
For more information, please contact:
Heather Furby
Client Relationship Executive
SGS
t: +44 (0)1276 697634
ABOUT SGS
SGS is the world's leading inspection, verification, testing and certification company. SGS is recognised as the global benchmark for quality and integrity. With more than 95,000 employees, SGS operates a network of over 2,400 offices and laboratories around the world.