SGS to Perform Conformity Assessment Services for Ivory Coast
SGS has signed a contract with the government of Ivory Coast to provide conformity assessment services on products to be shipped to the country as of 16 July, 2018.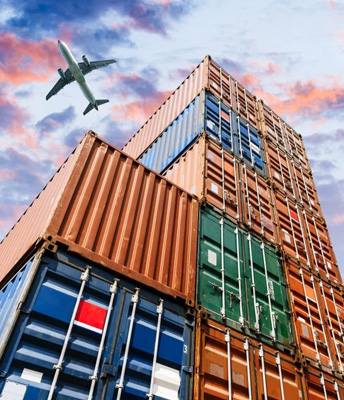 SGS's five year mandate is aimed at protecting Ivory Coast and its consumers from substandard and non-compliant products.
The program oversees three different certification routes, covering one or a combination of the following:
Inspections prior to shipment
Sampling, testing and analysis in accredited laboratories
Audits of product manufacturing processes
Documentary checks and assessments of conformity with the requirements of the applicable standards
SGS is a global leader in inspection, testing and verification services, with extensive experience in managing conformity assessment programs around the world, a worldwide network and dedicated software platform. We offer exporters efficient and comprehensive solutions to ensure their shipments conform to the requirements of Ivory Coast.
For more information, please contact:
Chris Beveridge
SGS United Kingdom Ltd
Governments & Institutions Services
t: +44 (0) 1276 697620
ABOUT SGS
SGS is the world's leading inspection, verification, testing and certification company. SGS is recognised as the global benchmark for quality and integrity. With more than 95,000 employees, SGS operates a network of over 2,400 offices and laboratories around the world.