Philips Lighting Receives ISO 9001:2015 Multi-Site Certification
On 6 March, 2018, SGS awarded Philips Lighting, a global market leader of innovative (LED) lighting solutions, ISO 9001:2015 certification across multiple sites.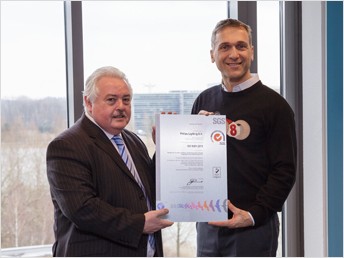 On accepting the certificate, Eric Rondolat, CEO of Philips Lighting, emphasised that this achievement would increase customer and stakeholder confidence in the quality of the company's products, systems and services.
Jeff Dowson, VP of International Sales SGS, noted, "Clients have become well versed in the inherent advantages of quality management systems (QMS), which have become a fundamental requirement for ensuring commitment to meeting demands for quality. This certification demonstrates the commitment of Philips Lighting to ensuring continuous improvement through the application of the standard's requirements."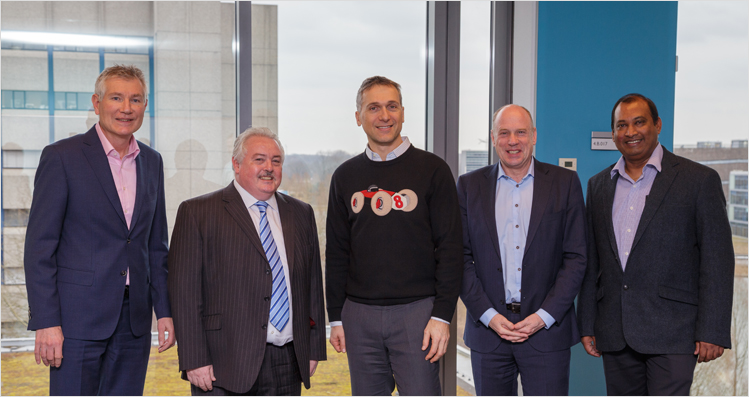 ISO 9001:2015 includes enhanced requirements for leadership, customer focus, and risk and opportunity management. It emphasises knowledge sharing through the requirement to create a business-wide "change to improve" culture. The 2015 version of the standard also widens the definition of customers to include end users, consumers and regulatory bodies, resulting in higher customer satisfaction rates and increased levels of trust. Organisations that have transitioned to ISO 9001:2015 have already experienced multiple benefits from adapting to this latest version of the quality management systems standard.
About Philips Lighting
Philips Lighting, the world leader in lighting products, systems and services, delivers innovations that unlock business value, providing rich user experiences that help improve lives. Serving professional and consumer markets, Philips Lighting leads the industry in leveraging the Internet of Things to transform homes, buildings and urban spaces.
For more details, contact:
Heather Furby
Client Relationship Executive
SGS
t: +44 (0)1276 697634
About SGS
SGS is the world's leading inspection, verification, testing and certification company. SGS is recognized as the global benchmark for quality and integrity. With more than 95,000 employees, SGS operates a network of over 2,400 offices and laboratories around the world.