SGS Empowers Managers with New Training Courses
SGS Academy, the training arm of SGS has introduced two management training courses, which acknowledge in particular the changes to the new ISO 9001:2015 certification.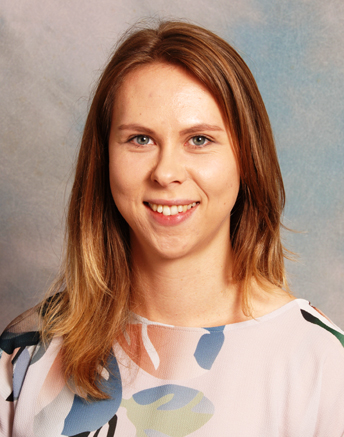 The new ISO 9001:2015 certification comes in to play in September 2018, and with it a number of significant differences to the way quality processes are managed. A key criterion to the standard is leadership and the requirement for senior management teams to be committed to, and actively participate in, the on-going development of their company's quality management system (QMS). Without this vital and demonstrative buy-in from senior management, the ISO 9001:2015 certification will not be awarded.
A two-day course, Empowering Leadership in Management Systems and Standards, has been designed specifically for QHSE managers to equip them with information, tools and methods to successfully communicate with their senior management colleagues and involve them in the management of the QMS.
The workshop aims to equip QHSE managers with techniques they can use to engage and influence their senior management team and stakeholders by utilising the necessary leadership and communication skills for the next generation of Annex SL management systems. Annex SL is a universal high-level management system structure, introduced by ISO to make it easier for companies to manage and comply with multiple systems.
Emily Ness, UK Academy Manager at the SGS Academy, explains: "It is vitally important that senior management understand their roles within the management system, particularly with the new ISO 9001:2015 certification requirements.
"Our courses have therefore been designed to support QHSE managers on the one hand, and inform and educate senior management teams on the other. The benefits of a strategically directed
and collaboratively approached QMS are considerable, and we urge anyone who is embedding an effective system into their organisation to consider this training".
SGS Academy will also deliver a separate senior management seminar, Senior Management Team Transition Briefing, developed solely for a senior management audience. This Executive Briefing has been designed in response to the key changes of ISO 9001:2015 and is available on-site. The purpose of the seminar is to equip participants with an understanding of the core changes to the ISO 9001; how they will impact the company, and the roles and responsibilities of the senior management team. It will outline the requirement for leaders to commit to active involvement in the management of their QMS, and explain why this is beneficial to the business as a whole.
Dates and locations for the Empowering Leadership in Management Systems and Standards course are as follows:
The Senior Management Team Transition Briefing seminar is available in-house on request.
To book an SGS Academy course, or find out more about bespoke courses, please contact SGS Academy on
01276 697 777
or visit
www.sgs.co.uk/trainingschedule
.
About SGS
SGS is the world's leading inspection, verification, testing and certification company. SGS is recognized as the global benchmark for quality and integrity. With more than 90,000 employees, SGS operates a network of over 2,000 offices and laboratories around the world.