SGS, Transparency-One and Mars Food Launch Revolutionary Supply Chain Solution
Mars Food has launched revolutionary supply chain solution Transparency-One, with SGS and supported by Blippar, to help the company realise its 2020 ambition of sourcing UNCLE BEN'S® rice from sustainable sources.
SGS and Transparency-One, the next generation of supply chain transparency solutions, will enable Mars Food to share details of its rice supply chain from farm to fork.
"At UNCLE BEN'S we want to connect consumers with our farmers in a credible way," said Luc Beerens, Global Sustainable Sourcing Director, Mars Food. "SGS with its two technology partners, Transparency-One and Blippar, is delivering that. SGS provides credibility, Transparency-One provides transparency through supply chain mapping and proactive risk management, and provides engagement through its mobile application, enabling shoppers to scan the UNCLE BEN'S pack and get connected with our farmers via augmented reality."
SGS and Transparency-One
SGS and Transparency-One support the global supply chain industry by helping companies to ensure products are safe and conform to product safety rules and regulations. The system enables companies to discover, analyse and monitor all suppliers, components and facilities in their entire supply chain. It uses real time supply chain data to reduce risk, identify component origins and ensure compliance.
Once a supply chain has been created, each customer, such as Mars Food, can examine all the recorded facilities in their supply chain and ensure individual suppliers are compliant with recognized social auditing and certification schemes. The system can be used to detect non-certified suppliers, alerting customers to potential business risks and triggering remediation plans. In this way, SGS and Transparency-One help to reduce the possibility of food fraud, unsafe food practices and forced labor, while enhancing supply chain efficiency, building consumer confidence and helping to improve trust in brands. Visit SGS Transparency-One to learn more.

How supply chain transparency works
SGS and Blippar
Blippar is a technology company specializing in augmented reality, computer vision and artificial intelligence. Through its flagship Blippar app, it bridges the physical and digital worlds. Thanks to the app, companies can interact and connect with consumers by making their products or packaging interactive and enhance brand communications. This is achieved by adding digital experiences to physical objects. For Mars Food, SGS and Blippar are connecting consumers to farmers through verified transparency, computer vision and augmented reality technology, providing product information, recipes, sustainability, video, and responsible sourcing.
For further information, please contact:
Natasha Marcom
SGS Transparency-One
Global Marketing Manager
t: +33 1 41 24 89 41
m: +33 6 63 71 71 94
About SGS
SGS is the world's leading inspection, verification, testing and certification company. SGS is recognised as the global benchmark for quality and integrity. With more than 90,000 employees, SGS operates a network of over 2,000 offices and laboratories around the world.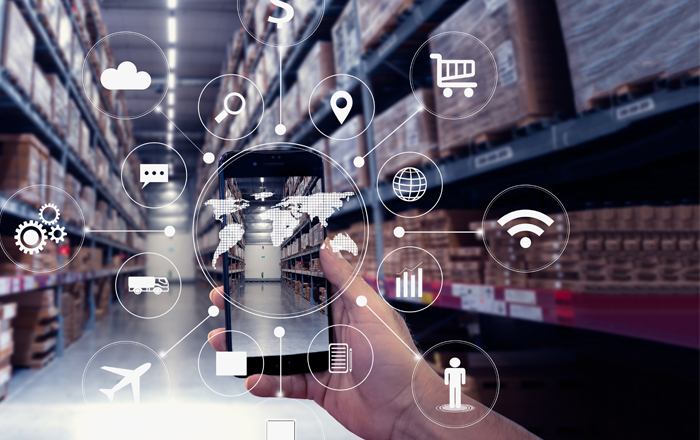 SGS Transparency-One
Discover, analyse and monitor all suppliers, components and facilities in your entire supply chain, in real-time.