Life Sciences ISO 13485 – Quality Management Systems for Medical Devices – Lead Auditor Training
This training is designed to give you the relevant skills and knowledge to carry out audits of Quality Management Systems for Medical Devices (QMS).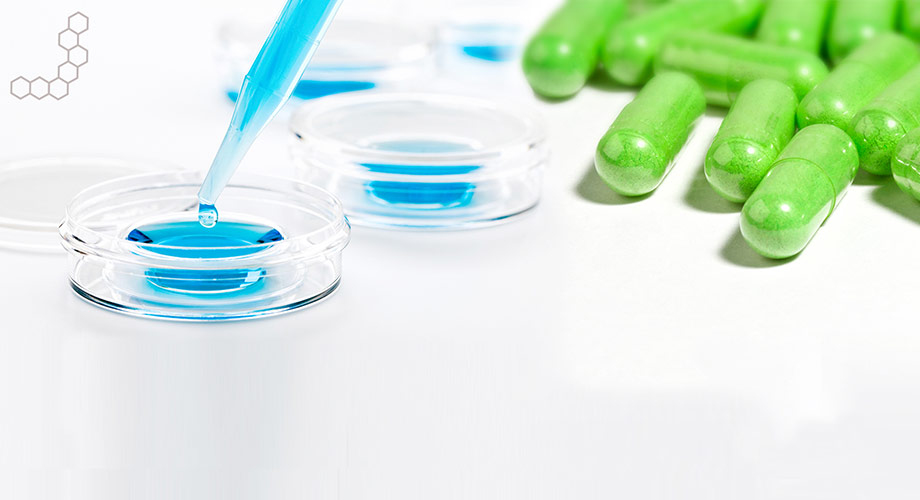 The principles of ISO 13485 set out an explicit management system so that you can audit, examine and continually improve systems for a QMS.
On training completion you will be able to:
Understand the requirements of ISO 13485:2003, and the quality system requirements of Directives 93/42/EEC and 98/79/EC
Understand the role of internal audit in the maintenance and improvement of management systems
Possess in-depth knowledge of the ISO 13485:2003 audit and certification process
Have the skills and knowledge needed to plan and conduct third party audits against the requirements of the ISO 13485:2003 and report the compliance of the management systems against the standard requirements so that any corrective action can be undertaken
Please note: Participants should have some prior knowledge of ISO 13485:2003 before attending this training.
Contact your SGS Expert now for more benefits of SGS ISO 13485 Lead Auditor Training.