Life Sciences Clinical Pharmacokinetics and Pharmacodynamics
As a world leader in clinical trials, SGS provides you with extensive clinical pharmacokinetics services and analysis (PK) and pharmacodynamic (PD) support in pre-clinical and Phase I to III clinical studies.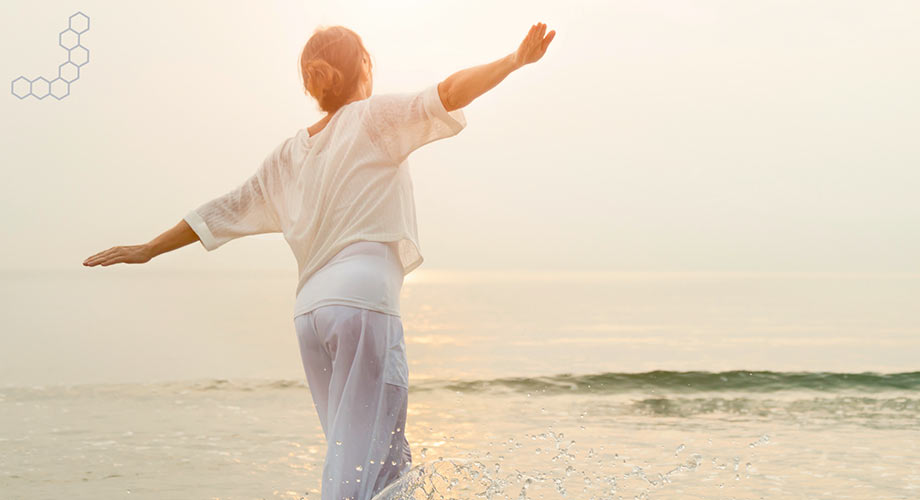 We offer high-quality procedures and results complying with international regulatory standards (FDA, EMEA, ICH), in Phase I facilities in the EU (in Antwerp, totalling 92 beds). 
Clinical Expertise
Pre-clinical PK and toxicokinetics (GLP compliant)
Bioequivalence and comparative bioavailability
ADME pharmacokinetic services (C14 studies)
Modified release formulations
Transdermal drug delivery
Inhaled drugs
Immunological response
PD profiling of pharmacological effects, including a large range of biomarkers
Pharmacokinetic and Pharmacodynamic Analysis
Our pharmacokineticists each have, on average, over 10 years' experience, and support our clients with:
Expert PK input to preclinical and clinical development plans
Evaluation of safety data and animal tissue distribution data
Study design: sample size calculation, optimised sampling schedule
Non-compartmental and compartmental analysis
PK/PD Modelling and simulation (including population approach)
Pooled analysis
Statistical analysis and reporting of PK and PD outcomes
Preparation of scientific publications and investigator brochures
Experience with all kind of study designs and data analysis, like, first-in-human, DDI, BA/BE, PK, POC, ADME (C14) and PK in special populations
Software tools
WinNonlin®
NonNem®
Sigmaplot facilities, for macro creation and statistical reporting.
Contact SGS today to learn how we can help with your clinical pharmacokinetics and pharmacodynamics testing.