Life Sciences Medical Writing
SGS's expert team of medical writers comprises primarily PhD-level scientists with excellent communication skills acquired through training and experience.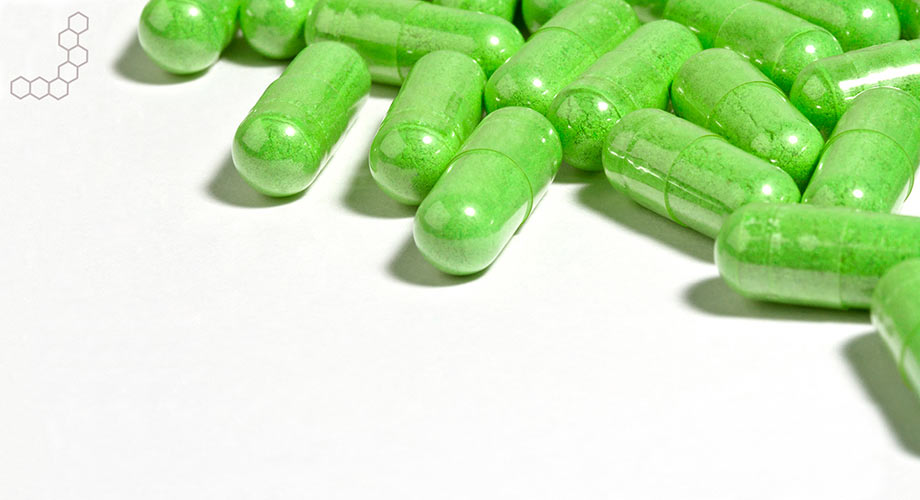 Our large and flexible team can:
Write and develop a wide range of regulatory documents and other clinical research documentation for any phase of clinical development (Phase I through Phase IV)
Collaborate with and coordinating input from small and large, local and global cross-functional teams of clinical research experts
Adapt to our clients' specifications, including varying operating procedures, templates and style guides or even working directly in the client's document management system
Support clients who do not have in-house templates through our own set of ICH-compliant templates
SGS's team of writers regularly works with SGS's other clinical research professionals, including biostatisticians, medical doctors, and PK experts and can draw on their expertise and experience.
Delivering Results
SGS will deliver high quality documents on time according to your requirements. We ensure accuracy and clarity through rigorous quality control written into the SGS standard operating procedures. Our medical writing coordinators act as a central point of contact for a client, which allows us to build relationships with our clients and improve efficiency.
Regulatory writing services
Clinical study report (full, abbreviated or synoptic, ICH E3-compliant CSR)
Clinical study report appendices
Clinical study protocol and protocol amendment
Investigator's brochure (IB)
Patient narratives
Safety update report
IND documents
New Drug Applications/Marketing Authorisation Applications (NDA/MAA) summary documents (eCTD modules 2.5 and 2.7)
Data Safety Management Board (DSMB) reports
Clinical development plan
Top-line results report
Informed consent form
All these documents can be tailored to fit requirements for your paper and e-submission packages.
Medical communication services
Abstract
Publication
Poster
Slide presentation
Learn more about how SGS's medical writers can support you with your clinical document requirements.