Life Sciences Data Management
At SGS, we have over 15 years' experience in providing unparalleled clinical data management services.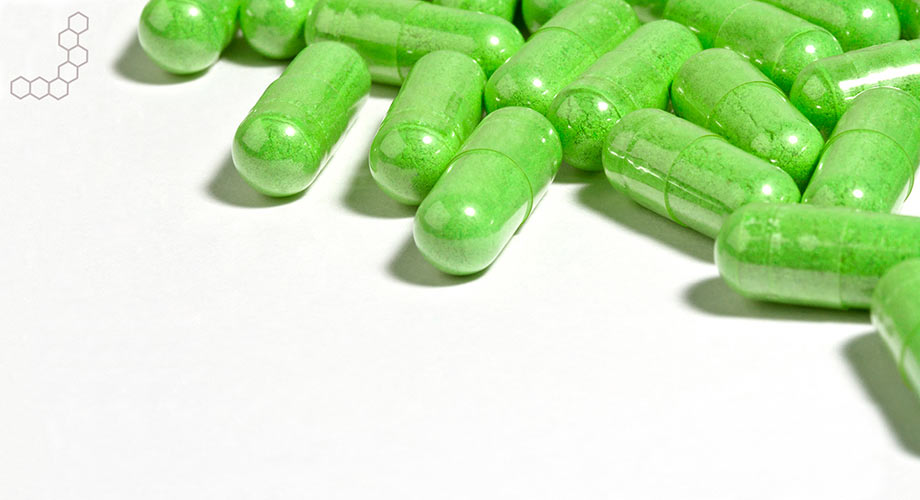 Our Data Managers play a key role in each clinical trial, from designing the electronic Case Report Form (CRF) to on time delivery of quality data for statistical analysis. Our team ensures completeness, accuracy and consistency of the data so that it meets the standards of quality expected for reporting to regulatory bodies.
Our Clinical Data Management Services include:
Review and input on protocol design
(e)CRF design and review
Database design according to CDISC SDTM 3.1.3 or to the client's specifications
Independent double data entry of hard copy CRFs
Electronic data capture (EDC)
Electronic tracking of CRFs and Data Queries
Validated electronic checks and data listings
Thorough manual review
Coding according standard conventions, under supervision of a physician – MedDRA, WHODRUG
Customised Progress Reports
EDC: Electronic Data Capture
SGS's Data Management team has extensive experience in setting up the eCRF application in two major EDC systems: InForm™ and Rave® for Phase I to post-marketing trials. You can rely on our expertise in the creation of validation documents for User Acceptance Testing (UAT) and our dedicated pool of UAT testers. Upon request, our eCRF designers also provide training on the EDC system for trial site, monitor and sponsor users.
CDISC: Clinical Data Interchange Standards Consortium
SGS has adopted a proactive strategy in applying the CDISC standards to clinical trials. We developed our first Implementation Guide for SDTM already in 2005, built up a CDASH based eLibrary and are able to deliver SDTM datasets at database lock. Since then, SGS has delivered more than 150 trials in the SDTM structure at database lock, and converted more than 230 trials to the SDTM structure for submission to the FDA.
SGS is one of only a few providers worldwide selected as a CDISC Registered Solution Provider approved for SDTM, Define.xml, and ADaM.
21CFR Part 11 Compliant
The Data Management department uses a fully validated data management software package for data entry with electronic audit trailing, validated checks, and auto-encoding.
Clinical Data Management Systems
Oracle 9i environment
Clintrial® 4.4
InForm™ 5.5
Central Designer™ 1.4
SAS® 8.2 & 9.1