Environment Laboratory Analysis
Laboratory analysis from SGS – meet environmental regulations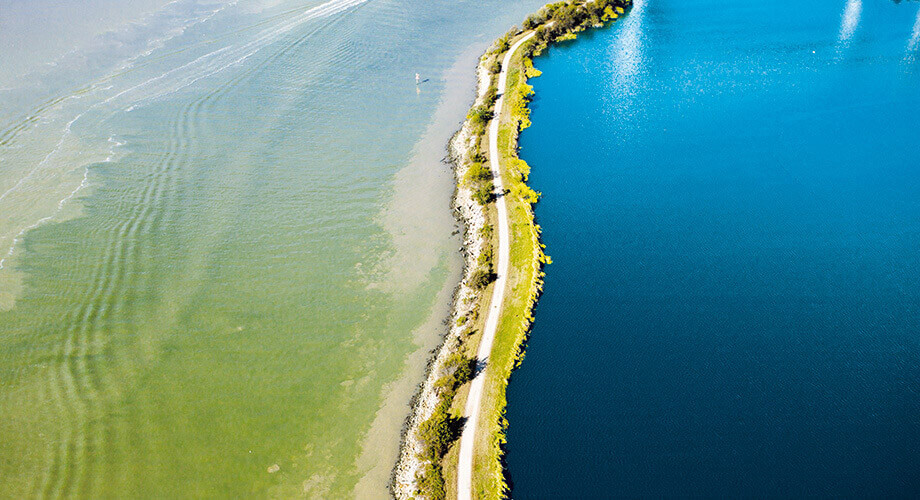 Fully accredited at local and international level, we are recognised as a world leader in laboratory analysis. Our experienced teams perform a range of laboratory analytical services to help you meet environmental regulations. Our independent environmental reports help you to demonstrate that you are operating in an environmentally responsible manner. They also enable you to prioritise an action plan to reduce your environmental impact.
Water contamination must be monitored and measurement could be required by law for your industry. Our water analysis can help you determine levels of environmental pollutants and develop a purification plan if it is needed.
For good environmental management that helps your business innovate and improves your environmental performance, call our accredited teams for laboratory analysis today.