Environment Environmental Assessment and Management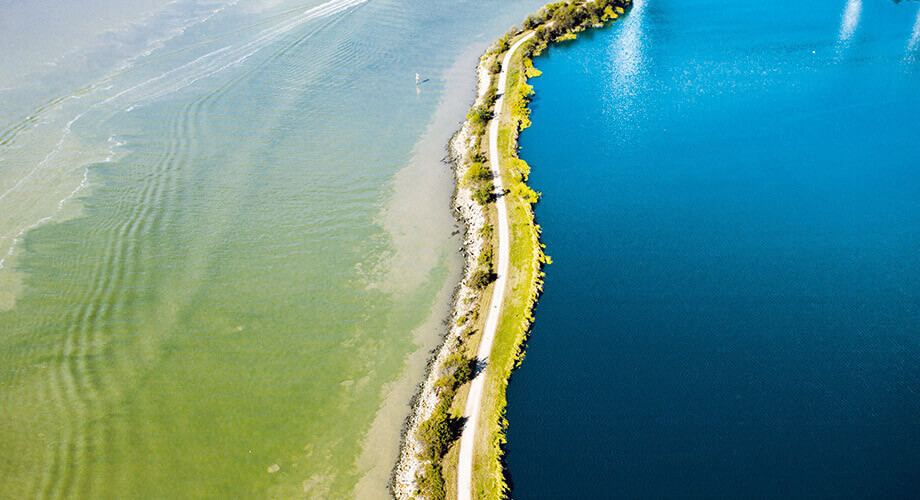 Environmental issues continue to be of paramount importance in day-to-day operations, touching all elements of the way we do business in the modern world. Organisations, more than ever before, are expected to behave in a sustainable manner through improved environmental assessment and management.
Understanding the environmental impact of your activities and putting in place strategic policies to offset their impact, is a vital part of an effective sustainability plan. Adopting an integrative approach to environmental laws and regulations (such as ISO 14001) demonstrates your conformance to certifying your environmental management systems, including natural resource management, strategic policy making and adapting to climate change.
Our impact assessment, technical assistance, training and audit services will ensure that your environmental assessment and management systems conform to ISO 14001. Our global network of specialists understand how to manage environmental impact across all industries and sectors, enabling you to move forward in your business with the assurance you need.
We offer a range of environmental risk assessment services to look at the risks inherent in your operations and provide evidence that you are committed to minimising your environmental impact. We can help you ensure compliance with all relevant regulations for your industry for dealing with waste and product safety.
Contact our experienced team today for a bespoke assessment and environmental management plan.