Environment Noise Pollution Services
Noise pollution services from SGS – specialist consultancy, investigations and advice for noise monitoring and reduction.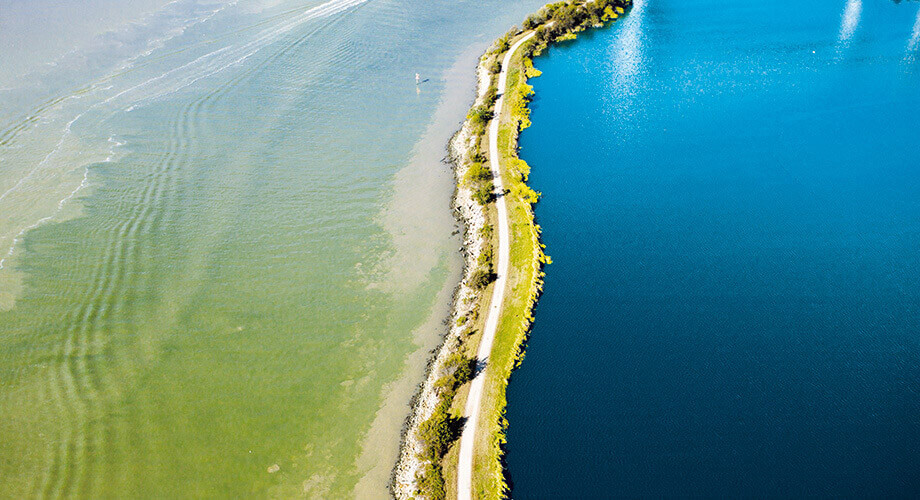 Noise pollution disturbs people and wildlife, affecting quality of life and has even been linked to health problems. The EU Environmental Noise Directive (END) aims to manage noise and preserve quiet areas by engaging the public, local authorities and operators.
Environmental noise is controlled by a number of different sets of regulations. In the workplace, it is controlled by the Noise at Work Regulations 2010 and is strictly mandated in terms of tolerance levels. In the general environment, the requirements are rather less specific and the onus is on the government to control noise from roads, airports, ports and industry.
Our fully qualified British Occupational Hygiene Society Certified (BOHCS) noise experts have the skills, qualifications and equipment to carry out full noise assessments and noise mappings for any organisation. We can also prepare noise management action plans to assist you in managing the noise emitted by your activities.
Why Choose Noise Pollution Services From SGS?
Our noise assessment can help you determine:
The effects of environmental noise
Annoyance
Decibel scale and noise indicators
Trusted Noise Pollution Investigations From a Leading Provider
As a leading provider of noise pollution consultancy, we offer you unrivalled experience, precise data and reliable expert advice.
From ensuring that noise on construction projects is being managed effectively to adhering to environmental management system requirements as part of the Environmental Aspects and Impacts process, we can help manage your noise emissions.
To discuss your requirements and find out more about our noise pollution services, contact us today.