Environment Characterisation and Phase 2 Study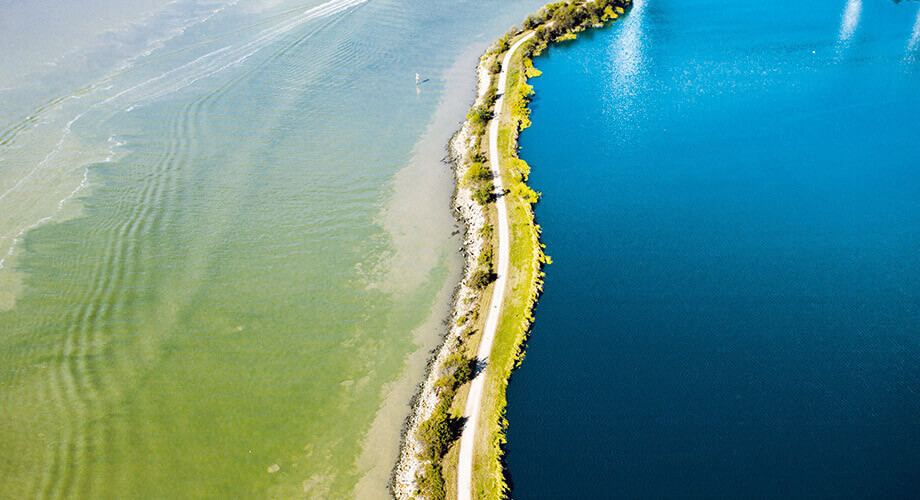 An SGS characterisation or delineation study provides a full delineation of the pollution of your site, which allows you to select appropriate clean-up solutions. Call us today to find out more.
Once you know the history of your site and have conducted an orientation, or 'first step' study, it might be essential to study any pollution on your site in more detail. A more in-depth investigation – a characterisation or delineation study – might be needed. This study looks at your soil and groundwater and provides the information you need to develop the right clean-up strategy for your site.

A characterisation or delineation study can include several study phases in order to provide contamination characterisation details. Our investigations continue until the full extent of the contamination is known. This can mean installing piezometers and taking soil and groundwater samples. Alternative techniques are also provided as suitable to your site.

The characterisation study can also extend to more elaborate investigations such as deep borings in soil and drilling in bed-rock, permeability and tracability tests, soil granulometric tests and trials to determine the direction and speed of groundwater flow.

Call us today – our top quality characterisation study will guarantee that you have an accurate assessment of your site pollution and the most cost-effective and efficient solutions for remediation.