Produced Water Analysis
Produced water analysis from SGS – gain precise test results, including analysis of volatiles, and partitioning and analysis of production chemicals.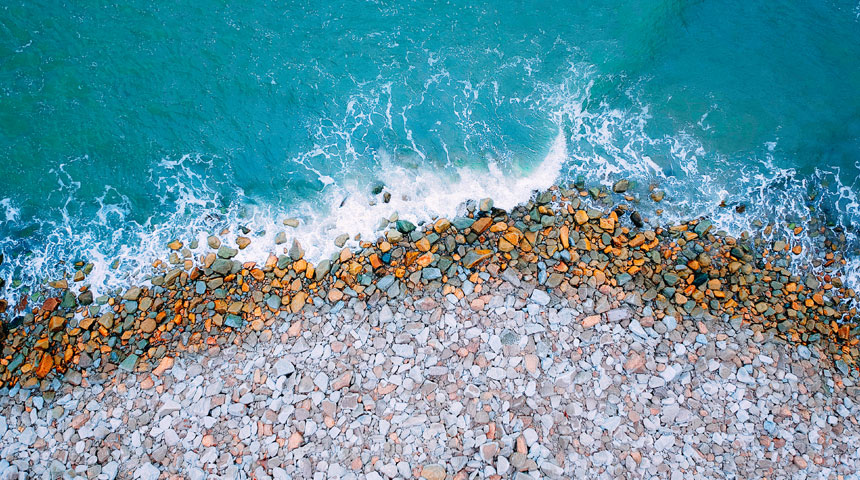 When it comes to your produced waters, you need to identify the presence of volatiles and production chemicals, quickly and accurately. We offer you detailed analysis of produced water and aqueous discharges, including analysis of volatiles, analysis of production chemicals and production chemical partitioning.
Why choose produced water analysis or the analysis of production chemicals from SGS?
We can help you:
Identify volatiles, particularly benzene, toluene, ethylbenzene and xylenes (BTEXs), low boiling saturates and solvents through effective thermal desorption gas chromatography mass spectrometry (TD GC-MS)
Determine levels of volatile and non-volatile fatty acids, such as acetic, propionic and butyric acids through GC or GC-MS analysis
Analyse fractions comprising organic acids (such as phenols and higher carboxylic acids), organic bases (heterocyclic amines) by GC-MS as specified by the United States Environmental Protection Agency (USEPA) and the Conservation of Clean Air and Water in Europe (CONCAWE)
Determine total hydrocarbon concentrations by ultra violet fluorescence (UVF) spectroscopy or gas chromatography flame ionisation detectors (GC-FID) 
Identify selected production chemicals including scale inhibitors and corrosion inhibitors by a combination of GC-MS, matrix-assisted laser desorption/ionization time-of-flight mass spectrometry (MALDI-TOF), electrospray or atmospheric-pressure chemical ionization mass spectrometry (APCI-MS). Acidic and basic fractions are separated as appropriate.
Detailed analysis of produced water from a trusted world leader
As a world-leading provider of testing for volatiles and production chemicals in produced water, we offer you unrivalled experience, along with the technical and regulatory expertise, and unique global network you need. 
All analytical data is interpreted in full and inspected for the presence of particular target compounds.
To discuss how our produced water analysis can provide the results you need, contact us today.