PFOS
Perfluorooctane Sulphonate (PFOS) analysis from SGS – expert analysis of PFOS and its associated compounds.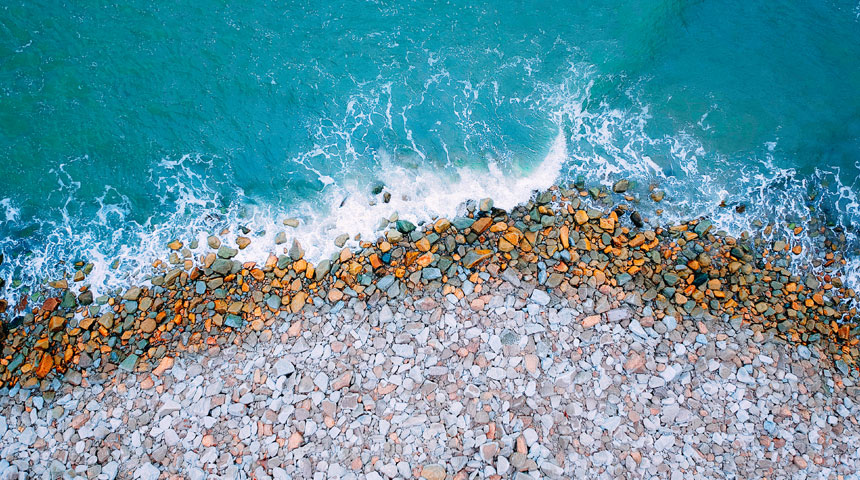 PFOS was added to the list of Persistent Organic Pollutants in May 2009. It is a fluorinated surfactant used in a variety of industries, including the clothing, furniture and carpet manufacturing industries. The main source of PFOS in the environment is from fire-fighting foams, particularly in areas where large amounts of foam have been used over long periods, such as in fire training grounds.
Analysis of PFOS requires highly skilled expertise. We can provide you with analysis of PFOS and associated breakdown products in water, soil, fabric and marine fauna samples.
Why choose PFOS analysis from SGS?
We can help you:
Analyse PFOS and associated compounds, such as perfluorooctanoic acid (PFOA)
Identify PFOS in soil, water, biota and fabrics
Analyse PFOS and other organic compounds, including glycols and herbicides, from airport run-off
Accurate PFOS analysis from a leading provider
As a world-leading provider of PFOS analysis, we provide the technical and regulatory expertise, and unique global network you need. Plus, we offer unrivalled experience in providing PFOS analysis for environmental authorities, airports, refineries and industrial sites.
To find out more about our PFOS analysis contact us today.