Indoor Air Quality Analysis
Indoor air quality analysis from SGS – identify unknown and nuisance odours, analyse indoor air quality and address sick building syndrome.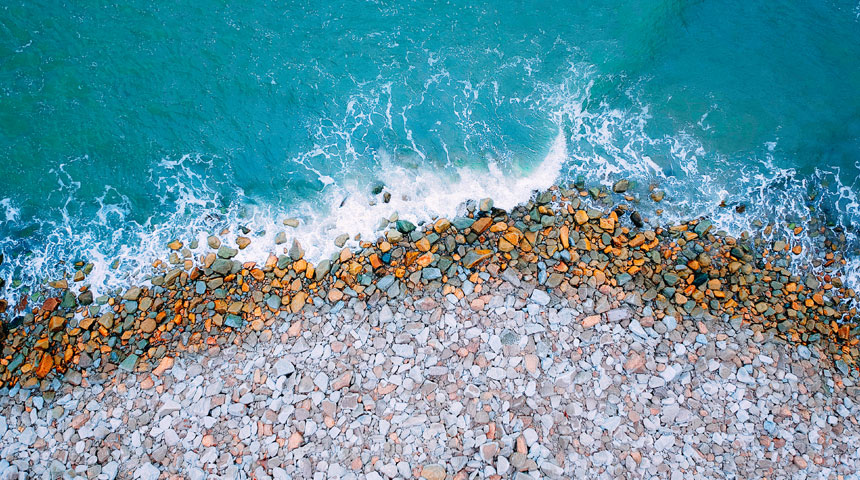 Indoor air quality is fundamental to wellbeing and productivity. When it comes to nuisance odours, you'll want to address the issue as quickly and efficiently as possible. Our services enable you to do this through effective analysis of indoor air quality to address unknown and nuisance odours, and sick building syndrome.
Why choose indoor air quality from SGS?
Our service can help you:
Identify unknown and nuisance odours – we use thermal desorption GC-MS (TD GC-MS) for screening volatile organic compounds (VOCs) and identifying nuisance odours.
Analyse aldehydes, including formaldehyde (which can be released from fibreboard internal walls), with liquid chromatography (LC-UV) 
Nuisance odours can also be derived from adjacent buildings, particularly if they are industrial sites, sewage treatment works or even restaurants. Analysis of these odours can assist in presenting a legal case against neighbours creating the nuisance.
SGS offers complete indoor air quality analysis from sampling to the identification of the nuisance odour
As a world-leading provider of indoor air quality analysis, we offer you extensive experience, expertise and a unique global reach. We can organise the sampling of buildings (industrial, office or domestic) and screening for volatiles and nuisance odours. We can even provide data to determine which compounds are responsible for the odours.
To arrange for the sampling of your building contact us today.