Emissions Monitoring
Emissions services from SGS – meet environmental permit compliance for emissions to air, land and water.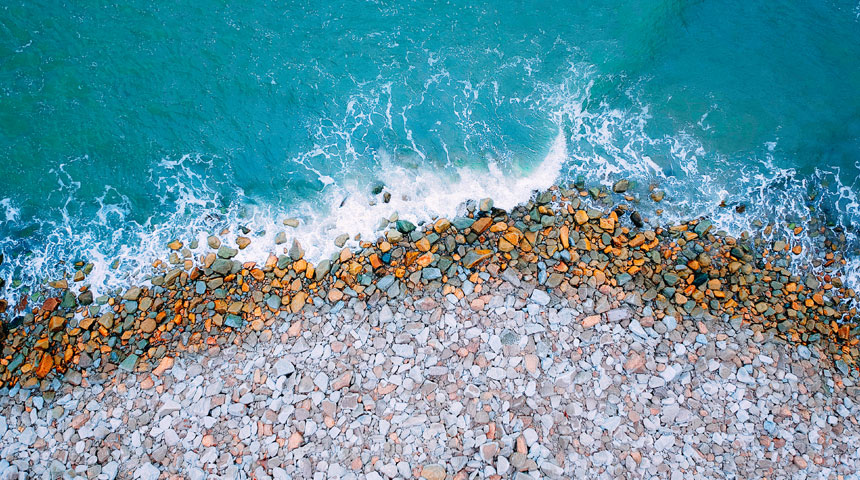 Businesses that make emissions to air, land or water are regulated by the Environment Agency under strict European and UK laws to protect the environment and human health. If your company needs to comply with these laws, you will need permission from the Environment Agency to operate. This usually comes in the form of a permit, which requires your company to monitor these emissions.
Businesses either monitor their emissions all of the time, known as continuous monitoring, or at times defined in their permit, known as spot tests or periodic monitoring. In both cases they must meet the Environment Agency's quality requirements. Breaches can result in extensive damage to the environment or human health.
We can help you meet your obligations by providing site analysts to carry out testing of emissions on your behalf for continuous or periodic monitoring. We carry out on-site inspections and monitoring to ensure your businesses is complying with your environmental permits.
Why Choose Emissions Services From SGS?
We can visit sites to:
Give advice and guidance to help your business meet its permit conditions
Identify any areas where you can improve environmental performance
Check progress against an agreed improvement programme or action plan
Provide independent verification of actions taken and give independent advice on improvement actions issued by the Environment Agency
Precise Emissions Testing From a Trusted World Leader
As a leading provider of emissions services, we offer you unrivalled experience and accurate results. Our emissions services are provided in partnership with accredited organisations, that hold the relevant Environment Agency Monitoring Certification Scheme (MCERTS) qualifications.
Monitoring Ambient Air Quality
We can offer continuous air quality monitoring to ensure that the environment is being properly protected. Our equipment is tested and certified under the MCERTS Continuous Ambient Air Quality Monitoring Systems scheme, which covers five types of instruments for measuring levels of:
Sulphur dioxide, nitrogen oxides, carbon monoxide and ozone
Particulates
Metals
Polycyclic aromatic hydrocarbons
Benzene
Monitoring With Isokinetic Samplers
Industrial companies are required to sample some pollutants in chimneys and flues, using isokinetic samplers. We use automatic isokinetic samplers, approved under the MCERTS Automatic Isokinetic Samplers scheme.
To talk to us about your emissions requirements, contact us today.