Hand-Arm Vibration Assessments
Hand-arm vibration assessments from SGS – minimise health risks to workers who use vibrating tools and equipment.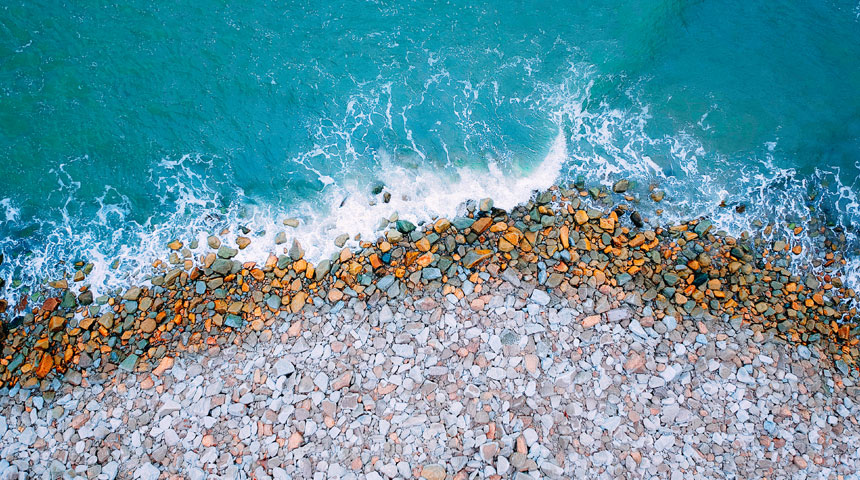 When workers use vibrating handheld power tools, such as road breakers, or vibrating hand guided equipment, such as powered lawnmowers, vibrations are transmitted to the workers' hands and arms. Frequent exposure to hand-arm vibration can cause painful disorders of the blood vessels, nerves and joints, which can be disabling and could lead to permanent disability.
We offer hand-arm vibration assessments to ensure that your tools and equipment are not putting your workers at risk.
Why choose hand-arm vibration assessment from SGS?
Hand-arm vibration can cause a range of individual conditions that are collectively known as hand-arm vibration syndrome (HAVS). It can also cause specific diseases, such as carpal tunnel syndrome.
To protect workers from the potential dangers of hand-arm vibration, the Control of Vibration at Work Regulations (the Vibration Regulations) came into force on 6 July 2005. These regulations contain actions and limit values for hand-arm vibration:
Exposure action value 2.5 m/s2 A(8), at which level employers should introduce technical and organisational measures to reduce exposure
Exposure limit value of 5.0 m/s2 A(8), which should not be exceeded
The assessment procedure (to BS 6842:1987) involves:
Three axis (on two or three handles for many tools) frequency weighted measurements on each tool handle during typical real tool use
An accurate assessment of finger on trigger time calculation of the vibration dose for each handle and operation
Performing the required assessments can be difficult, as hand-arm vibration is notoriously hard to measure. This is mostly because of the need to attach transducers directly to the vibrating machine or tool. Once measurements are made, a high level of knowledge and skill is needed to make an accurate assessment.
Consequently, regulations state that measurements and calculations should not be carried out using handheld accelerometers, unless there is no alternative. They should only be carried out by competent persons.
Our experienced occupational hygienists are members of the British Occupational Hygiene Society (BOHS) and are fully qualified to carry the full range of hand-arm vibration measurements using the required methods. They will tailor your assessment to meet the needs of your site and your work processes.
We have a database of accurate field vibration measurements for many hand tools, and we can use these as part of a risk assessment.
Unmatched Experience in Occupational Safety Services
As the world's leading testing, inspection, certification, testing and verification company, we have the skills, experience and resources to protect the safety of your workers.
Contact us today to learn more about hand-arm vibration assessments.