Fire Safety
Fire safety from SGS – minimise the risk of fire while complying with legislation.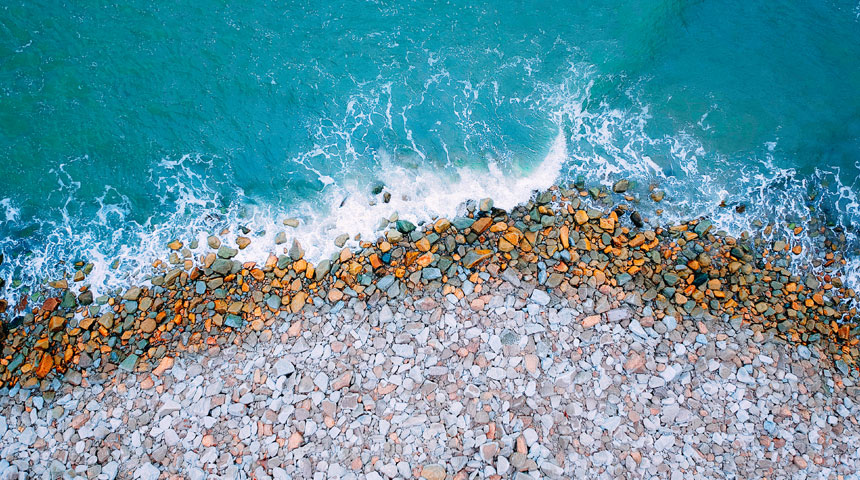 Since 1 October 2006, the Regulatory Reform (Fire Safety) Order, also known as the RRO, has required all non-domestic premises employing five or more people to have a written fire risk assessment, carried about by a responsible person. We can carry out a fire risk assessment for you, identifying any fire hazards and the actions needed to eliminate, reduce or control their risk.
Why Choose Fire Safety From SGS?
More than 70 percent of businesses affected by fire never reopen. A fire risk assessment is the first step in reducing the risk that fire will harm your business.
Our assessments cover:
Fire hazards
People at risk from fire
Fire prevention
Flammable liquids and gases (storage and handling)
Good housekeeping
Checking the means of escape
Signs and notices
Fire detection systems
Smoke control
Escape lighting
Emergency procedures
Training, testing and maintenance
Facilities for fire fighting by the rescue service
Our highly qualified and experienced fire risk assessors will work with you to understand your business practices, so you can minimise the risk of fire without disrupting your regular activities.
Once an initial fire risk assessment is made and the necessary actions have been implemented, it should be reviewed periodically and whenever significant changes have occurred.
Unmatched Experience in Fire Safety Services
Our experienced fire safety consultants are available to support you with all aspects of fire safety.
Our fire safety services include:
Fire risk assessments
Fire warden training
Fire awareness training
Emergency planning
Contact us today to find out how we can reduce your business's risk of fire.