Asbestos Removal
Asbestos removal from SGS – minimise risks from asbestos by ensuring that your contactor achieves the highest possible standards of cleanliness.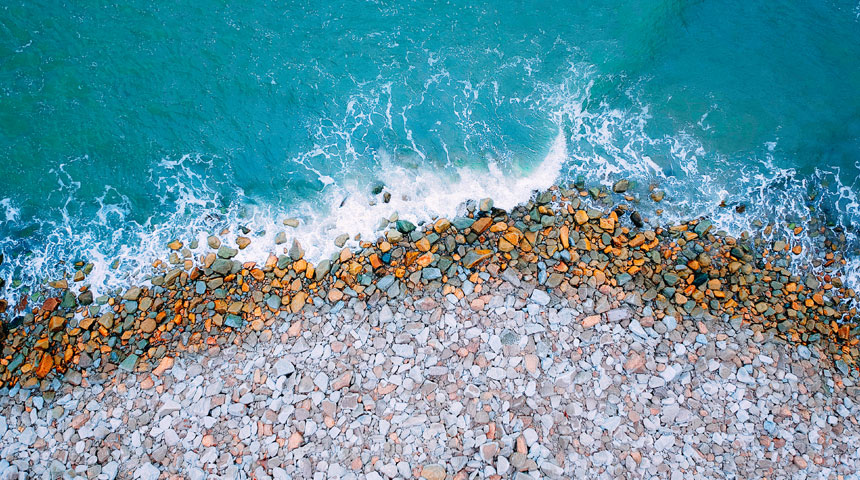 An effective asbestos removal plan is essential for ensuring the safety of your premises. If your asbestos removal contractor does not achieve the highest possible standards of cleanliness, you may be left with encapsulated or isolated residual asbestos. This can cause a threat to safety, increased costs and a failure to meet regulatory requirements. We will manage your asbestos removal project, ensuring that your contractor provides an effective, high quality service.
Why Choose Asbestos Removal From SGS?
Under CAR2012, there are three categories of asbestos work:
Non-licensed, non-notifiable: simple or short duration works involving only low risk asbestos containing materials (ACMs) which will not be damaged by the removal process
Notifiable non-licensed work (NNLW): work in which even low risk ACMs will be at risk from significant breakage during removal, or in which more hazardous ACMs are involved
Licensed, notifiable: work that is of more than a very short duration and involves medium or high risk ACMs (asbestos insulating board, insulation or spray)
Licensed, notifiable work must normally be performed by a licensed contractor, who must provide at least 14 days notification to the Health and Safety Executive (HSE) before starting work. Work must be inspected and air tested by a UKAS laboratory, which will issue a Certificate of Reoccupation upon completion.
We can help you to maximise quality and limit the cost of licensed, notifiable work by managing the contractor procurement process and guiding and monitoring your contractor.
Tendering from our approved contractor list ensures that a reputable, reliable asbestos removal company is selected.
Our P403, P404 and P406 British Occupational Hygiene certified project monitoring analysts will monitor and guide the work from start to completion. They will:
Audit contractor training, equipment, records and working methods
Ensure that your contractor complies with specifications, uses the methods specified in the contract and meets all deadlines
This ensures that the highest quality asbestos work is performed for the best possible price.
Unmatched Experience in Reducing Asbestos Risk
We have a proven track record with asbestos-related issues, and we have the skills and experience to ensure that your premises are safe and in compliance with regulations. Contact us today to learn how we can help you with asbestos removal.