Asbestos Management Planning
Asbestos management planning from SGS – manage asbestos containing materials effectively and comply with regulations.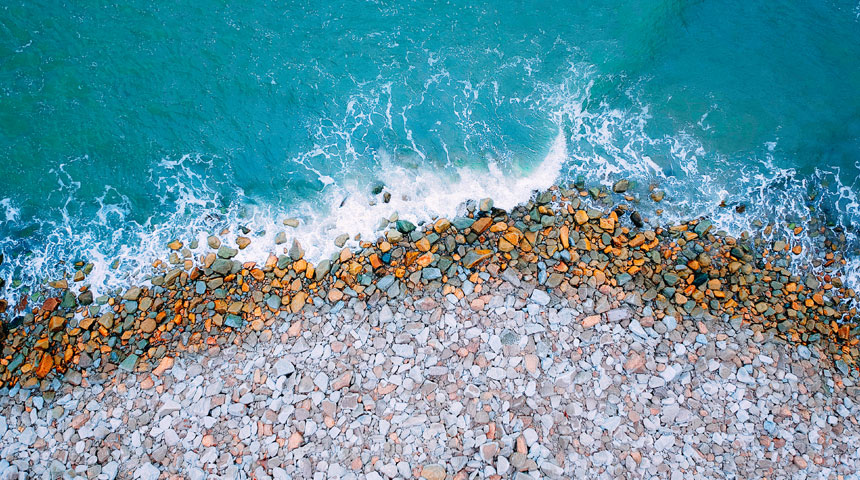 If you are the manager of a non-domestic building, under the Control of Asbestos Regulations 2012, Regulation 4, you are required to manage asbestos containing materials and ensure that they are in good condition. We provide support for all aspects of asbestos management, so you can comply with this complicated requirement.
Why Choose Asbestos Management From SGS?
We are skilled in all forms of asbestos management described in HSG227, 'Management of Asbestos in Non-Domestic Premises'. These include:
Formulating and reviewing asbestos policy documents
Surveying your premises to compile an asbestos register in accordance with HSG264
Preparing property archetype registers
Identifying and prioritising asbestos issues under L143
Developing a management plan for your organisation
Implementing management actions through reinspections, abatement specification and project management under HSG247 and HSG248
We supply all the tools you need to manage asbestos-containing materials effectively. We can conduct an independent third party audit, and then use that to help you to decide the best way to implement your asbestos management plan.
Unmatched Experience in Reducing Asbestos Risk
We have a proven track record in asbestos management, a UKAS accredited testing laboratory (No. 0244) and a UKAS accredited inspection body (No. 0239) for relevant services. Please see the pages of the relevant services to see details of our accreditation, where held. Our clients range from social housing landlords and ALMOs to local councils and blue chip private sector organisations.
Contact us today to learn more about asbestos management.