Asbestos Four Stage Clearances
Asbestos four-stage clearances from SGS – confirm that asbestos removal work has been completed in accordance with regulations.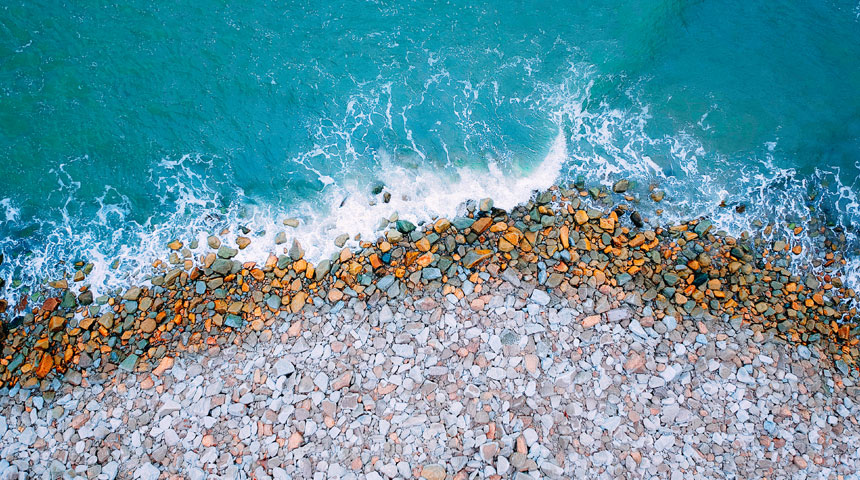 After you have removed asbestos from your site under the terms of an HSE Asbestos Removal License, you must confirm that the work done complies with the requirements of Control of Asbestos Regulations 2012. This means that your site must undergo a four stage clearance process. Once this process is completed successfully, you will receive a Certificate of Reoccupation.
We are a UKAS accredited testing laboratory (No. 0244) and as such are an independent, insured third party laboratory qualified to carry out the four stage assessment required for receipt of this certificate.
Why Choose Asbestos Four-Stage Clearances From SGS?
We can ensure that you pass all four stages of the clearance process:
Stage One
We perform checks of:
Contractor's license, notification, training, equipment and other records
Enclosure integrity
Transit route
Decontamination facilities
We also perform a brief visual check upon completion of the work, via viewing panel or CCTV, to ensure that no unnecessary waste or tools remain inside the enclosure.
Stage Two
Our trained P403 and P404 site analyst performs a fingertip visual inspection, thoroughly investigating the enclosure to ensure:
All areas are dry
Stripped services are clean
There is no evidence of dust or debris
Stage Three
A clearance air test. Our analyst performs airborne fibre monitoring within the enclosure or work area to ensure that the standard of <0.01 fibres per cubic centimetre of air is met. The test is carried out under disturbance to simulate normal occupation.
Stage Four
Once the air test is passed, the contractor dismantles the enclosure and removes all equipment and materials. Our analyst then visually examines the entire work and transit area to ensure that no trapped or covered asbestos material or debris has become exposed.
Upon successful completion of all four stages, a Certificate of Reoccupation is issued. If any stage is not completed successfully, remedial work is undertaken, and then the assessment is repeated. Details of any failures and remedial actions are shown on the certificate.
Unmatched Experience in Reducing Asbestos Risk
We have a proven track record in the field of asbestos removal, with the skills and experience to ensure that your site is safe and in compliance with regulations. We are available throughout the United Kingdom 24 hours a day, 365 days a year, for full project management as well as individual tests.
Contact us today to learn more about asbestos four-stage clearances.