Industrial Hygiene
Industrial Hygiene services from SGS – measure the impact of your working environment on employees and the public, and avoid or reduce exposure to the lowest practicable level.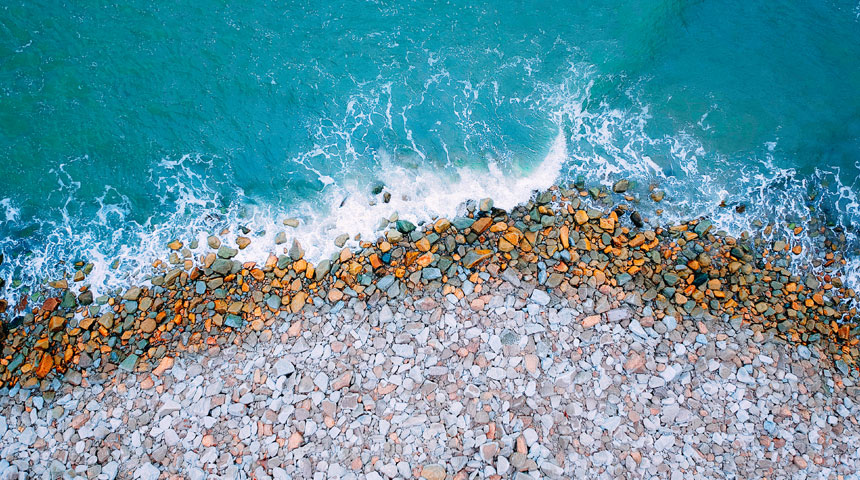 The Health and Safety Executive (HSE) publishes the standards and limits for occupational hazards, which all organisations must work to and, in many cases, be able to demonstrate compliance.
Our industrial hygiene services measure the impact of your working environment on employees and the wider public, and find and implement ways to avoid or reduce risks.
Why Choose Industrial Hygiene Services From SGS?
We can help you assess compliance with:
The Control of Substances Hazardous to Health (COSHH) Regulations 2005
The Control of Noise at Work Regulations 2005
The Health and Safety at Work Act 1974
The Management of Health and Safety at Work Regulations 1999
Reliable Industrial Hygiene Services From a Trusted World Leader
As a leading provider of industrial hygiene services, we offer you unrivalled experience in every aspect of occupational hazards. Using a wide range of specialist equipment and methods published by the Health and Safety Executive and British Standards Institute (BSI), our dedicated, flexible team provides:
Workplace monitoring for dust, fumes, gases and vapours
Indoor air quality assessments
Local Exhaust Ventilation (LEV) testing
Bacterial loading in air
Hand/arm/whole body vibration monitoring
Workplace lighting surveys
Health and safety audits and risk assessments
Occupational noise monitoring
Operational exposure to noise assessments
Environmental noise monitoring
Miscellaneous material sampling and analysis
All surveys can be tailored to meet your exact needs. We issue a fully interpretive report, highlighting areas where non-compliance necessitates remedial actions. We can then work with you to design solutions to remove or reduce these hazards to safe levels.
To talk to us about your industrial hygiene requirements, contact us today.