Dispersion Modelling
Understand future source contamination from point of origin to dispersal with SGS's dispersion modelling service.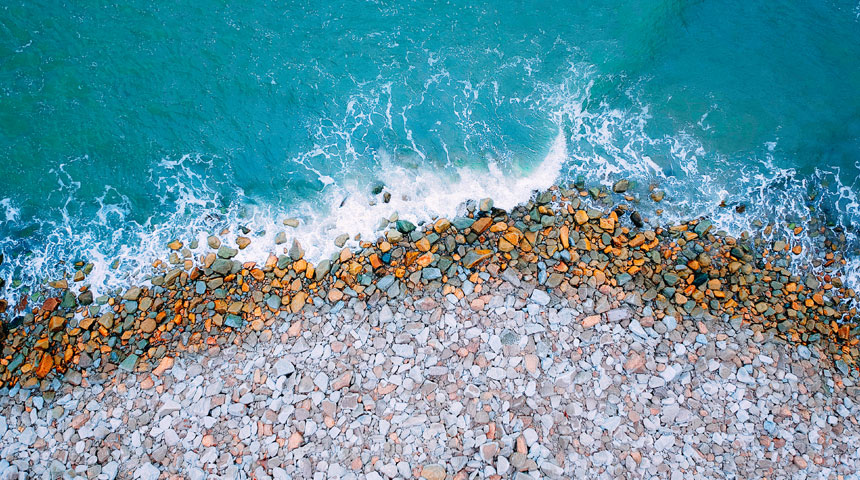 Models are commonly used by governments to identify source contributions to environmental contamination and assist in the design of effective strategies to reduce the harmful effects of pollutants.
Before you begin a new activity on a site, you must consider its impact on the surrounding environment. A crucial part of planning, dispersion modelling helps you project the future impact of an activity and can help you determine appropriate control measures. It is a vital step towards obtaining the local authority's permit to operate.
Modelling can be undertaken on a variety of matrices, including air, odour, water and noise. It requires accurate field and analytical data to ensure the model adequately matches the reality.
SGS dispersion modelling
Using specialised modelling tools, our environmental experts can estimate the impact of a source of contamination and calculate the level of pollution that will affect the surrounding areas. With experts on each form of contaminant, our precision models will help you anticipate future challenges and develop mitigation strategies against these effects.
Case study: groundwater modelling
Our hydro-geologists will develop a model or series of models using a modelling tool such as Modflow. It will assess the impact of water catchment on groundwater resources. The models will also allow a calculation of the area of protection around the water catchment. Our experts will then use the data modelling software to calculate dispersion rates for contaminants and estimate the future behaviour of the contamination plume.
Why choose SGS?
With modelling experts in every field and a global network of environment, health and safety (EHS) scientists for field sampling and measurements, we are the first choice for dispersion modelling services. We use a vast array of modelling tools: from Air Dispersion Modelling with Aeromod and Calpuff to Odour dispersion and Noise with Cadna and Immi. Wherever you are operating in the world, we have the local expertise in place to help you achieve your goals efficiently and in a cost-effective manner.
Contact your local SGS office for more information on dispersion modelling.