Consumer Goods and Retail PPE – High Visibility Clothing
High visibility clothing and PPE services from SGS – ensure product compliance with EU Directive 89/686/EEC.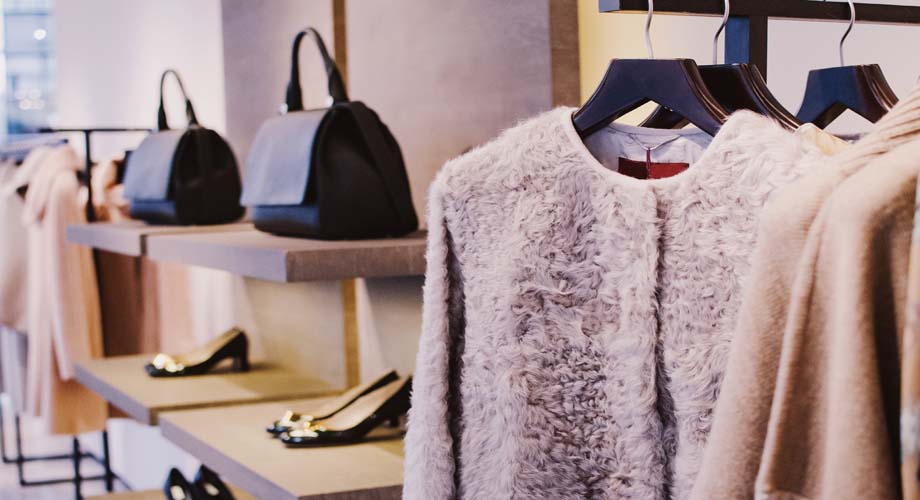 Improving and ensuring the visibility of workers in any lighting conditions is a critical safety issue for many businesses. High visibility clothing and PPE, products with a fluorescent background and retro reflective panels provides a contrast against the background environment in daylight conditions and contrast when seen in headlights during darkness conditions.
Directive 89/686/EEC sets out the safety requirements which PPE must satisfy in order to ensure the health protection and safety of users, and includes two key high visibility clothing test standards:
EN ISO 20471 High-visibility clothing – Test methods and requirements
EN 1150 Protective clothing – Visibility clothing for non-professional use – Test methods and requirements
Our high visibility clothing and PPE services support the design and production of garments in compliance with the above EN standards as well as the Directive's general requirements for protective clothing. These include compliance with:
Garment design standards
Requirements for retro reflective material
Requirements for background material (fluorescent), and non-fluorescent material
CE Certification
High visibility clothing is classified in the PPE Directive 89/686/EEC as intermediate design (Category II) and therefore, within Europe, must undergo an EC type examination by a Notified Body.
Our PPE solutions provide one stop testing and certification services for high visibility clothing. Our laboratories are accredited to conduct product testing, and we can help in the compilation of technical files. Additionally, SGS United Kingdom Limited is a Notified Body (0120) approved to provide certification for EC type examination under Article 10 of the Directive.
Ensure the safety of workers – contact SGS today to ensure PPE products are safe and compliant.