Consumer Goods and Retail Hospitality Experience Programme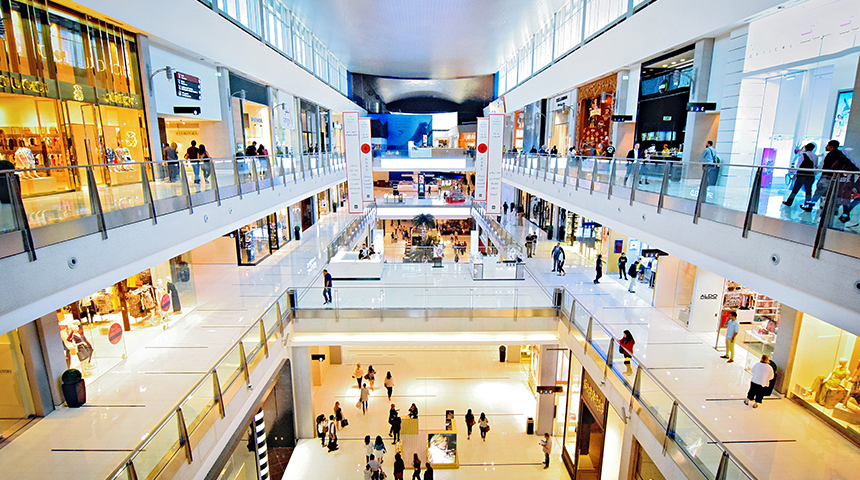 Increase business opportunities, manage and mitigate risk and showcase your hotel to tour operators and travellers alike, with SGS's hospitality excellence programme.
International ratings systems vary dramatically in format, key performance indicators (KPIs) and transparency. Our hospitality excellence programme helps you to stand out from the crowd, by offering customers, tour operators and insurers independently verified confirmation of your establishment's food safety and environmental management practices.
Unlike existing certification schemes, this programme is voluntary and based on regular, unannounced third party assessments of an establishment. It helps ensure that its management is aware of potential risks and takes appropriate measures to reduce them.
Modules
Reflecting market needs, this programme comprises one mandatory module, food safety, and a range of voluntary modules. The voluntary modules are currently under development.
Food safety
All aspects of food sourcing, management and preparation
Hygiene and cleanliness of storage, preparation and serving areas
All voluntary modules meet specific establishment and client needs and have standard operating procedures (SOP) and a checklist.
Audit results can be used for benchmarking and comparison across enterprises, both domestically and internationally. Our auditors deliver consistent results, wherever they are located, thereby ensuring that audit results are comparable around the world. Additionally, clients can identify and analyse trends using the Steton tool.
The process
Businesses participating in this programme agree the modules to be included, a minimum number of interventions and regular unannounced assessments. The number of on-site assessments may be varied according to the establishment's performance and any risks identified. All sample testing is conducted in an ISO 17025 accredited laboratory.
SGS performance mark
Establishments meeting the hospitality excellence programme criteria qualify for a Certificate of Compliance and can use the SGS Approval Performance Mark on premises and marketing tools to highlight their success.
Compulsory and voluntary schemes in combination
Our hospitality excellence programme draws together legal compliance needs with the best of the voluntary schemes:
SGS Hygiene Monitored Programme
Codex Alimentarius CAC/RCP 1 – 1969 Rev. 4 (2003)
HACCP pre-requisites
Federation of Tour Operators – Food Hygiene, Preferred Code of Practice (June 2007)
Reviewed testing limits, and for swabbing: DIN 10516:2009-05, Food Hygiene – Cleaning & Disinfection
Applicable local regulations
Why choose the hospitality excellence programme from SGS?
With a presence in nearly every single region around the globe, our experts speak the local language, understand the culture of the local market and operate consistently and reliably. We have a harmonised approach to delivering services to our customers, leveraging the largest independent network of hospitality and food service experts in the world.
Find out more, contact us today.