Volatile Organic Compounds and Odour Analysis
Volatile organic compounds (VOCs) and odour analysis from SGS – identify VOCs and nuisance odours from a range of sources, including residual solvents.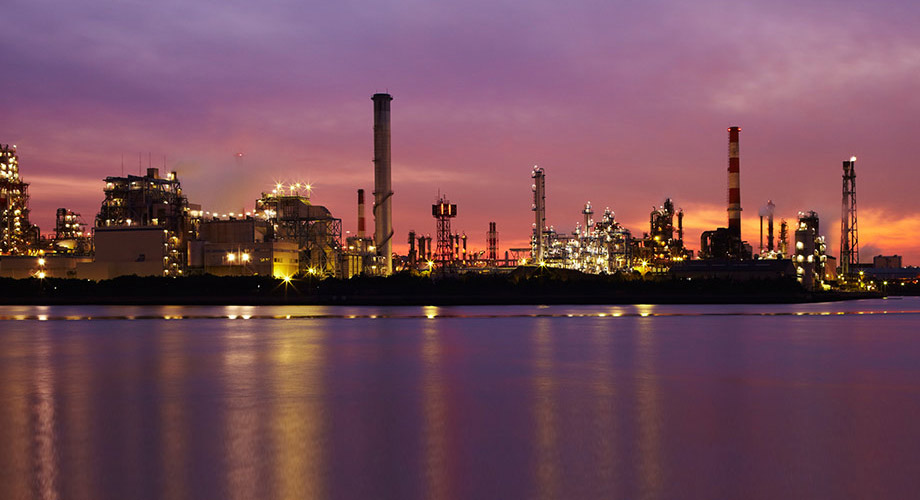 When it comes to nuisance odours or volatile organic compounds (VOC), you need quick effective analysis and precise results. We offer you a range of analytical techniques to help you identify VOCs of concern or nuisance odours, fast.
Why choose volatile organic compounds and odour analysis from SGS?
We can help you:
Detect VOCs of concern, such as aldehydes and aromatic hydrocarbons
Identify nuisance odours
Determine odour thresholds and identify which compounds are responsible for nuisance odours. We compare the concentration of odorous compounds against our own proprietary database of odour thresholds, listing the odour levels at which 50% of the population are aware of an odour.
Trusted volatile organic compounds and odour analysis from a leading provider
As the world-leading VOC and odour analysis provider, we offer you unrivalled expertise in the analysis of smells and non-odorous VOCs. Using a range of techniques, such as headspace gas chromatography–mass spectrometry (HS GC-MS) or thermal desorption gas chromatography–mass spectrometry (TD GC-MS), we can analyse a wide range of samples including:
Stack gas and industrial emissions
Emissions from waste treatment facilities/sewage treatment works
Determination of the efficiency of industrial scrubbers
Tainted food
Malodours from finished product
Nuisance odours inside or outside residential property or offices
On-plant monitoring
Laboratory chemical odours
Chemical stores
Printing and packaging
Foams and polymer manufacturing
Brewing
Refinery and oil storage facilities
Residual solvents
To find out more about how our volatile organic compounds and odour analysis can help you, contact us today.