Analysis of Residual Solvents
Analysis of residual solvents from SGS – identify residual solvents in a range of situations, from processes and packaging to pharmaceutical products.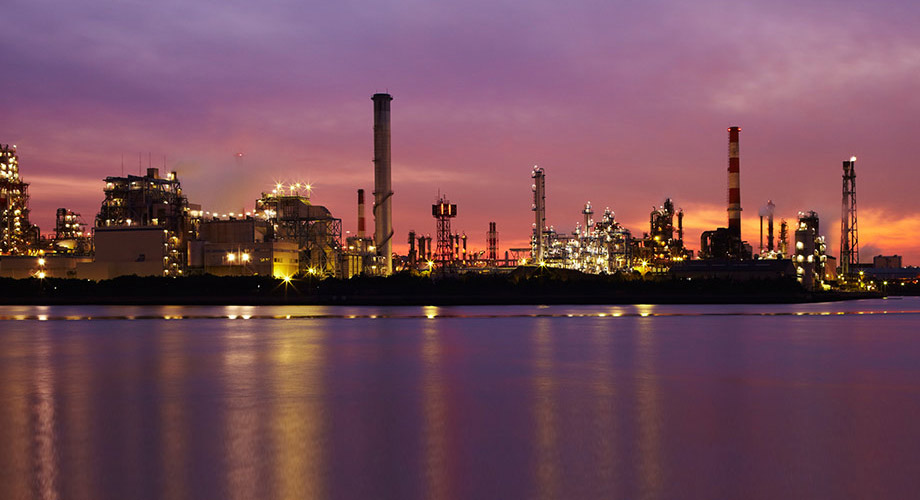 Residual solvents from construction materials are responsible for a number of health and safety concerns in the building industry. These range from the exposure of construction workers to solvents from paint, glue and mastic materials to the long-term exposure of building occupants to aldehydes emitted from fibreboard or solvents from varnishes. As a result, you need to account for residual solvents accurately.
That is why we provide you with analytical expertise for identifying and quantifying residual solvents, using proven and highly accurate techniques, such as thermal desorption gas chromatography-mass spectrometry (TD GC-MS) and Headspace GC-MS.
Why choose analysis of residual solvents by SGS?
Our service helps you:
Identify and quantify residual solvents in a product
Detect residual solvents in packaging
Determine levels of residuals solvents present as process impurities in patent disputes to prove patent infringements
Identify the deliberate or accidental inclusion of solvents in raw materials or the 'carry over' of residual solvents from one stage of the process to the next
Trusted analysis of residual solvents from the UK's leading provider
As a world-leading provider of analysis of residual solvents, we offer you extensive experience and expertise, dedicated laboratories and a unique global reach. We are able to provide you with a broad range of analytical techniques to suit your particular requirements – from Headspace GC-MS to the additional sensitivity of TD GC-MS.
To discuss which method is best suited to your analysis of residual solvents, contact us today.