Social Accountability Training Courses
SGS provides a range of social systems training courses designed to provide you with an appreciation of social responsibility movements in the market place.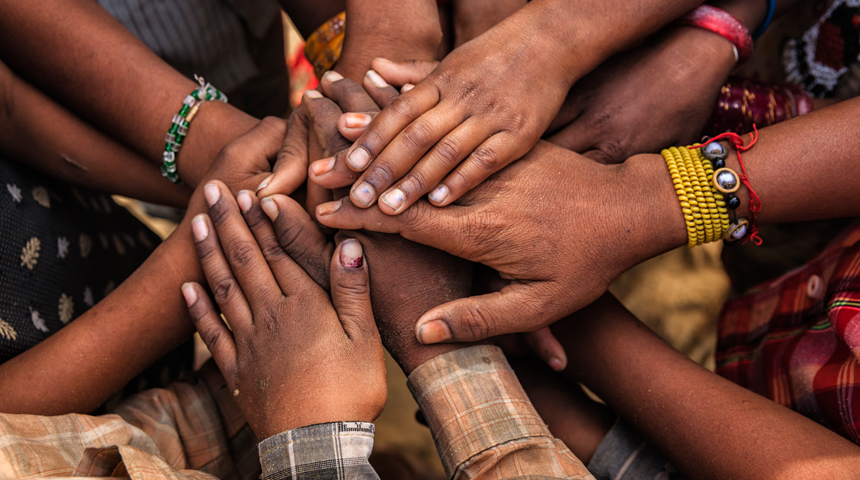 The risk of corruption in global supply chains affects organisations all around the world. To help drive sustainable and positive business practices, a number of regulations have been enacted such as the Modern Slavery Act 2015. Organisations are expected to develop robust compliance plans to meet the requirements of new regulations and legislation, but also to protect their reputations. With a rapidly evolving regulatory landscape, now is the time for companies to ensure their workforce is well prepared to assess the conformance of their supply chain.
The SGS Academy offers social systems training, providing the skills and knowledge to enable delegates to undertake effective social accountability audits throughout the supply chain, in line with internationally recognised standards and guidance documents.
Social Systems Introduction and Awareness
This one-day course is designed to introduce you to the social issues and questions facing today's organisations. Understand the significance of stakeholder concerns and the mechanisms, guidance and standards that have been developed to assist organisations in mitigating these issues.
Find out more about our social systems introduction and awareness course >
Human Rights Awareness Elearning Course
This one-hour course will enable you to understand a range of human rights issues that face organisations, and Identify the complexity of cultural differences and local factors.
The course includes topics such as international and national standards, exploitation of labour, freedom of association/discrimination, working hours, and health and safety.
Find out more about our human rights awareness elearning course >
Social Systems Internal Auditor
This course has been designed to provide you with the knowledge and skills to perform internal audits of social systems and help interpret the requirements of social systems audit criteria in line with SA 8000, SMETA Best Practice or equivalent.
Find out more about our social systems internal auditor course >
Social Systems Lead Auditor
This five-day programme comprises interactive presentations and practical workshops, designed to take participants through both the broad background issues and the key stages of a social accountability audit. This training references SA 8000, ETI and SMETA Best Practice throughout the course. When you have successfully completed this course, you will meet the training requirements to apply for registration as an IRCA social systems auditor.
Find out more about our social systems lead auditor course >
Social Systems Lead Auditor Conversion
This three-day course is designed to help transfer your existing auditing skills from other management systems to those needed for audits of social systems. If you have already successfully completed an IRCA lead auditor training course, you can use this training to broaden your skills and knowledge base to understand and audit to social systems criteria. This training references SA 8000, ETI and SMETA Best Practice throughout the course.
Find out more about our social systems lead auditor conversion course >
Protecting Operations and Supply Chain from Modern Slavery
With the complexity of global supply chains, it is rarely possible to be certain whether a product has, or has not, been produced using slavery. The rise in modern slavery is a fundamental challenge to the reputation of businesses. This on-site training, delivered at your premises, provides an introduction to the scale of Modern Slavery, your responsibilities under mandatory transparency legislation, how to spot the signs and how to protect your operations from the risks.
Find out more about our protecting operations and supply chain from modern slavery course >
Why SGS?
SGS Academy provides training solutions to help organisations improve personal competence and skills, enable sustainable business development and gain a competitive advantage. With expert trainers who are practitioners in their field, our training moves beyond theory, providing valuable real-world insights as well as recognised CQI/IRCA qualifications.
| | | |
| --- | --- | --- |
| | | |
| Training Experts | Global Network | Tailored Solutions |
| Our expert trainers are experienced practitioners in their fields. | Benefit from consistent training throughout your organisation – anywhere in the world. | We deliver customised training that meets your exact requirements. |