SGS Connectivity Services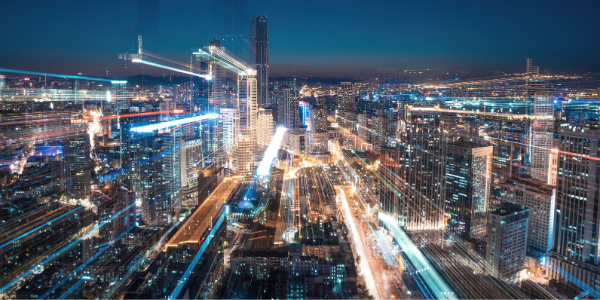 Please click on the link at the top of the page to receive your free brochure.
Developing the highest quality electrical and electronic (E&E) goods that are safe and energy efficient is a complex challenge in today's competitive market.
Our holistic Total Solution Services for E&E products, delivered through our global network of accredited testing laboratories, ensure manufacturers and retailers have access to expert support at every stage of the product life cycle – from design, production and regulatory compliance to the import and export of goods.
We understand regulations and standards for every product and target market, and we can help you reduce risk, improve efficiency and ensure compliance. Our experts can help you to incorporate critical construction criteria and compliance requirements from the design stage to the end of the product life cycle.
Our Total Solution Services enhance market access and encourage growth.
Our services include:
Click the link above and complete the enquiry form to download our complementary brochure of electrical and electronic services.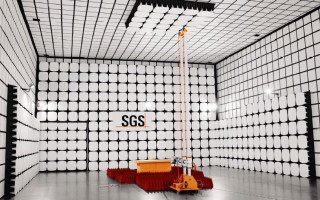 ELECTROMAGNETIC COMPATIBILITY (EMC)
SGS is equipped to carry out EMC measurements on traditional and high-voltage e-mobility components and systems. We use shielded rooms, anechoic chambers, GTEM/TEM cells, pulse generators, EM scan and CAN bus monitoring.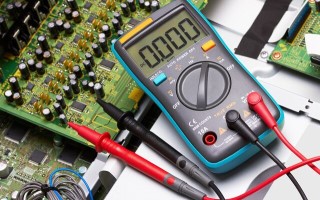 PRODUCT SAFETY AND SERVICES
Making sure that your products comply with product safety regulations and contain no hazardous substances is essential in order to bring them into a supply chain or marketplace.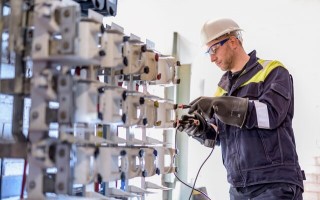 PRODUCT INSPECTION
SGS product inspection services – ensure product quality throughout your entire consumer goods supply chain with our unrivaled experience in managing all types of inspection program.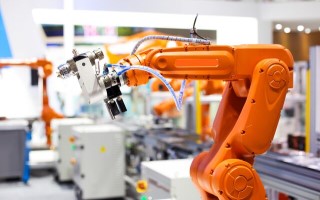 MACHINERY TESTING
SGS has a range of machinery services to help guide you through the maze of regulation and to demonstrate to your customers the safety, functionality and efficiency of your products and to give your machinery the best chance of success, no matter which market it is being released into.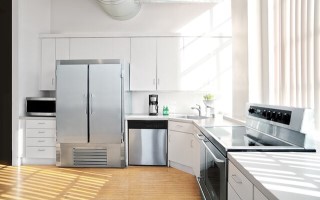 INDUSTRY SOLUTION
At every step in your project, we are committed to adding value to your work by providing value-based pricing, technical assistance, key account management, local support, accurate timely reporting and proactive feedback.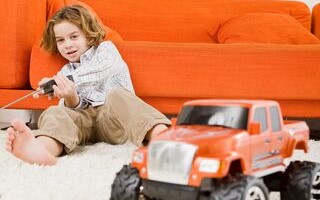 RADIO TESTING
We offer a range of radio testing services to ensure your in-car wireless devices connect, communicate and coordinate as they should.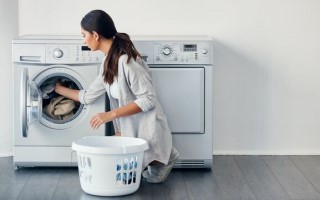 RETAILER BRAND SOLUTION
The SGS test mark is a quality mark you can trust. Successful applications are assured that the product meets all relevant quality requirements.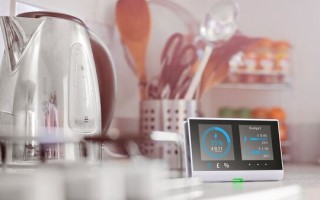 MID & MIR TESTING
SGS can help you comply with the MID/MIR, by guiding you through the maze of regulatory requirements.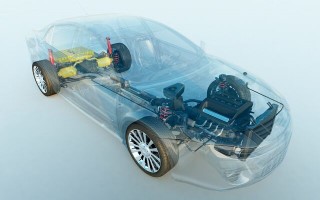 AUTOMOTIVE TESTING
Test the security, durability, performance and compliance of your electric and electronic vehicles and vehicle components using the services of automotive testing experts SGS.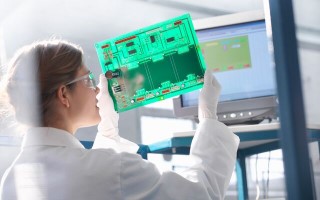 CERTIFICATION, AUDIT AND TRAINING SERVICES
We audit and provide certification for a range of standards. Certification means that consumers can have confidence that your products are safe, reliable, of good quality and your management systems have been independently audited against international standards.