SGS Coatings and Polymer Testing
Ensure the quality and performance of coatings and polymers.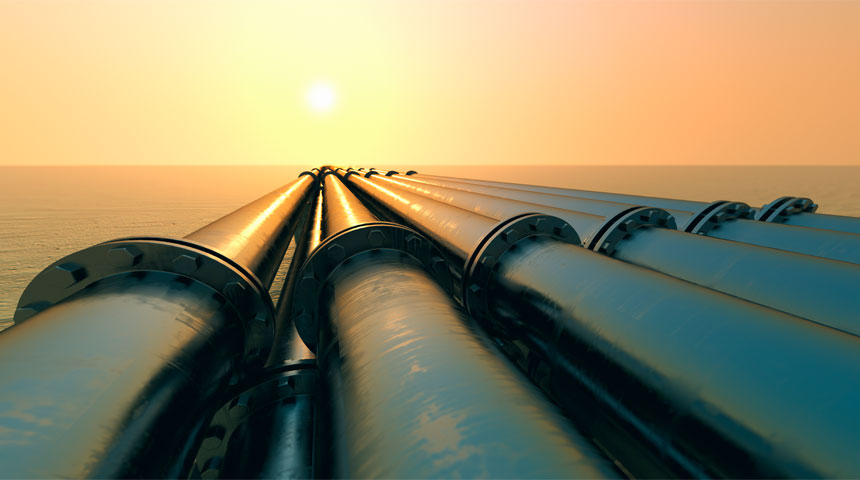 Coatings protect your critical assets in harsh environments, keeping them safe from corrosion, water penetration, heat, abrasion, chemicals and ultraviolet light. As coatings have become increasingly sophisticated, specialist knowledge is needed to ensure their continued effectiveness.
At our centre of excellence for coatings and polymer testing in Manchester, UK, we will ensure that the quality and performance of your coatings meet all relevant standards and certifications.
We will help you to validate the integrity of your coatings, ensure their performance and solve or mitigate any coatings-related problems, so you can reduce risk, minimise costs and shorten time to market.
Our highly qualified personnel, who include NACE qualified coating inspectors, have extensive knowledge of coatings properties and all relevant aspects of material protection. They have worked with paints, polymers and metallic coatings.
In addition to our Manchester lab, we have complementary laboratory capability in Europe, Asia, and both North and South America. Our labs make use of the latest technology and are accredited to ISO 17025, ISO 18001 and ISO 9001. We perform tests in accordance with all major international standards, including ISO, ASTM, DIN and NACE.