Remote Inspections from SGS
A faster, simpler inspection process that uses your tablet or smartphone.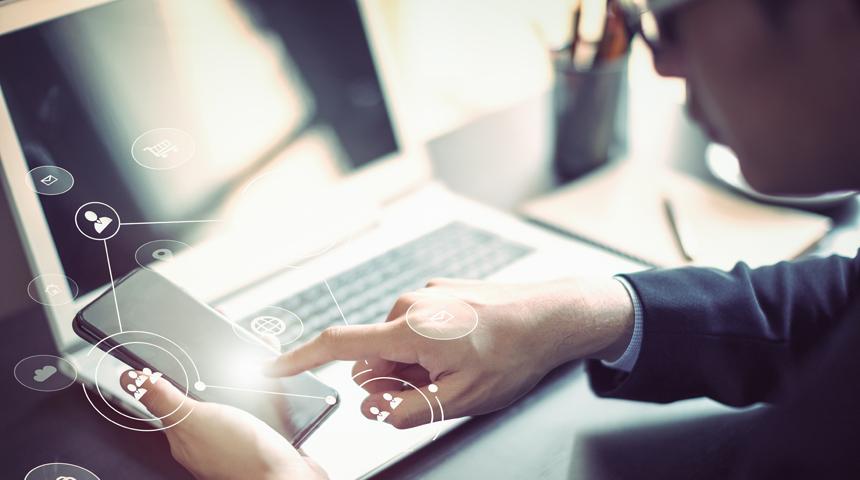 Remote Inspections lets you save time on inspections and certificate issuance. Just download the software to your phone or tablet, connect to Wi-Fi and let us take care of the rest.
Benefits
Prior to inspection, we inform you of the items selected and all marking requirements
Your application is passed directly to a remote inspector once product conformity assessments are complete
Same day inspections are available
Our inspector guides you through the process, taking all required supporting photos
Get your inspection report the same day you email back your signed inspection result document
Are you eligible for Remote Inspections?
Complete our questionnaire and find out.
Contact an expert for more information