Arts and Culture Condition Reporting for Artworks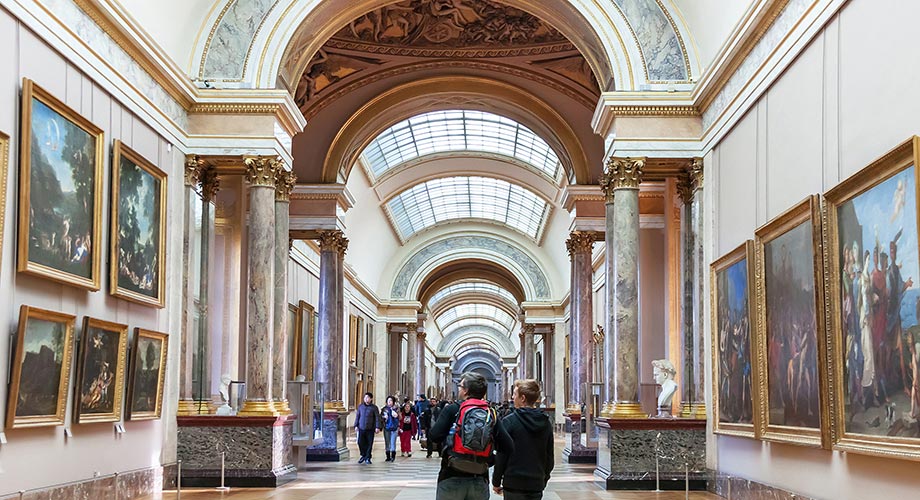 Condition reporting for artworks from SGS – independent global monitoring expertise, including art condition reports, preventive conservation reports and artwork storage assessments.
The art market has become truly global in recent years. As artworks circulate across the world, they pass through the hands of multiple owners, handlers and custodians. Each day, a significant number of skilled professionals are involved in manipulating, transporting, storing, exhibiting or insuring thousands of art objects. As a result you need independent expertise to monitor the condition of each artwork during each stage of these complex logistical operations.
We offer a range of independent services tailored specifically to the needs of the art world. These include sale condition reports to assess the exact state of an artwork before purchase, and transport and exhibition reporting to verify the condition of your pieces before and after logistical operations.
To find out more about our condition monitoring solutions, contact us today.