Arts and Culture Artwork Technical Analysis Services
Technical analysis services for artworks from SGS – comprehensive technical imaging, analysis and dating for cultural objects and materials.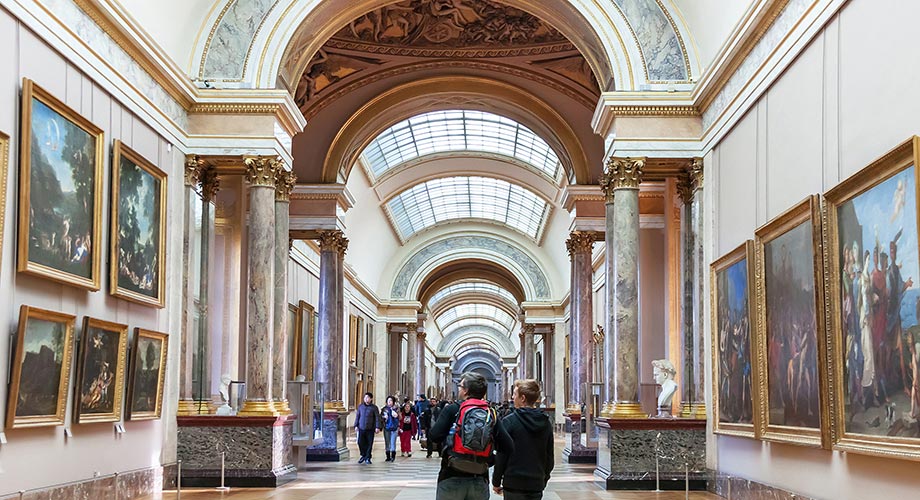 In the art world, increasingly complex conservation issues and a larger number of fakes on the market than ever before means that technical examination of artworks has become a mandatory step in most due diligence procedures. In fact, today, most experts reserve their opinion on a piece until after a proper technical examination has been performed. We provide comprehensive technical services for artworks, including technical imaging, physical and chemical analyses and dating for cultural objects and materials – in our specialised laboratories and on site.
With a network of experienced professional conservation scientists and art conservators we provide accurate data to determine the authenticity and date of artworks or to solve conservation issues, anywhere in the world.
To find out more about our technical analysis services for artworks, contact us today.