Arts and Culture
Arts and culture services from SGS – a wide range of audit, inspection, technical and analytical services to meet the unique requirements of the art market.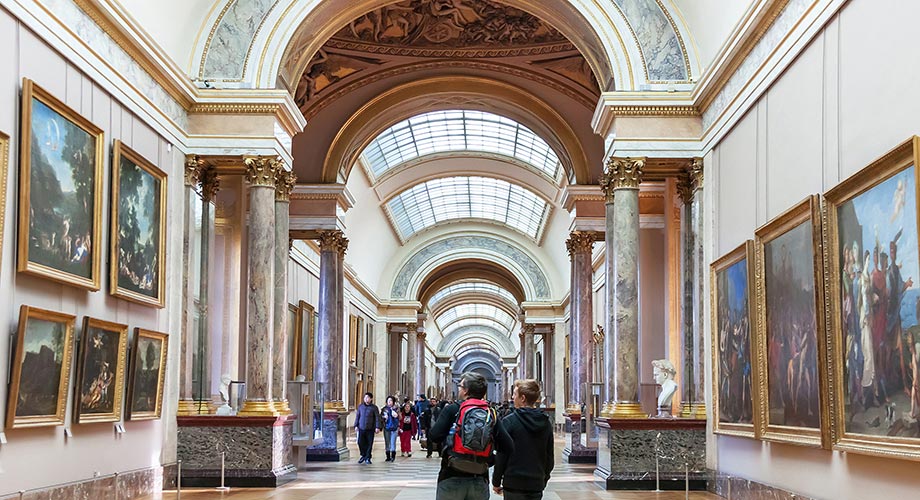 Today, the art market contends with increasingly complex issues. For example, with more fraudulent works on the market than ever before, the need for specialised inspection, technical and analytical services has never been greater.
In addition, the globalisation of the art market means greater mobility of artworks as they are displayed at fairs and exhibitions around the world. This means artworks are subject to complex logistical operations with pieces transported and handled by various fine art logistics companies, exhibitors and other custodians. As a result, artwork conservation and monitoring is become ever more necessary to assess condition, before, during and after logistical operations.
We offer a wide range of specialised services to meet the unique requirements of the art market.
Why choose arts and culture services from SGS?
Our arts and culture services can help you:
Analyse and date cultural objects and materials
Gain in-depth knowledge of an artwork's materials, techniques and condition
Acquire the data needed by experts for the authentication of artworks or to uncover unknown masterpieces
Acquire the technical data needed by conservators/restorers either prior to a restoration intervention, or to monitor the state of conservation of the artwork
Gain clear, accurate systematic documentation of your art collections
Gain independent, expert advice on the condition of an artwork, prior to purchase
Document and verify the condition of your artworks before and after any logistical operation
Specialised art analysis and technical services to meet the needs of the art market
We offer a range of independent services tailored specifically to the needs of the art world. With a network of experienced professional art experts, conservation scientists and painting conservators, laboratories using portable equipment, we provide accurate data to meet your requirements – in every corner of the globe.
Our centre of excellence for art services is a fully equipped, 336 square metre laboratory based in the Geneva Freeport. It offers climate control, high security, high precision analytical and imaging methods, with works carefully stored in the very best conditions.
Our services include:
Condition and conservation monitoring
Technical imaging, analyses and dating
Inventory of fine art collections and funds
Sale condition reporting
Transport and exhibition condition reporting
To find out more about our arts and culture services, contact us today.