Agriculture and Food FSSC 22000
Food manufacturers supplying, or planning to supply products to major retailers or the major branded food companies will benefit from FSSC 22000 certification.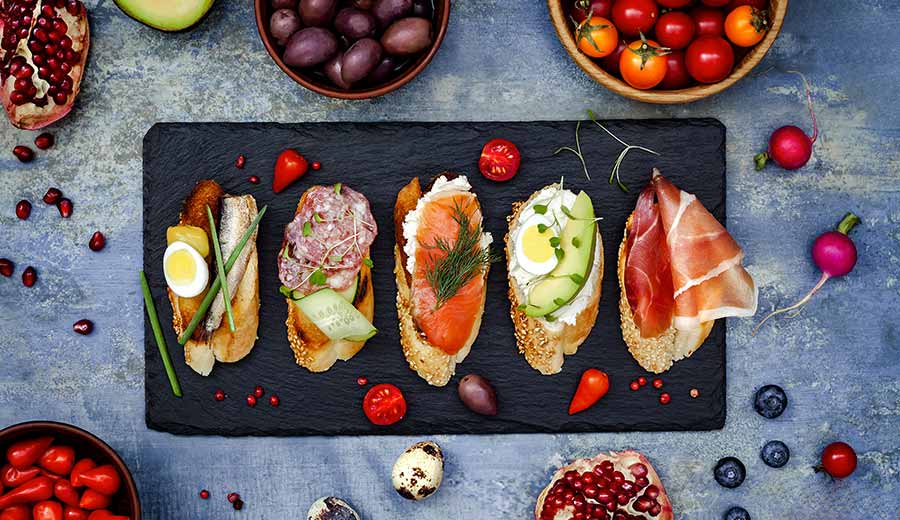 FSSC 22000 Food Safety System Certification covers the key requirements of many existing food safety standards and programmes including: GMP, HACCP, SQF, BRC, IFS and GlobalGAP. FSSC 22000 is the most comprehensive food safety management system certification scheme because it fully incorporates ISO 22000, sector specific prerequisite programmes (PRPs) such as ISO/TS 22002-1 and ISO/TS 22002 , HACCP and the application steps of CODEX Alimentarius.
The FSSC 22000 scheme is recognised by the Global Food Safety Initiative (GFSI). This allows your organisation to use FSSC 22000 to meet the requirements of several global retailers or major branded food companies under a single, internationally recognised food safety management system.
Food manufacturers already certified against ISO 22000 have a good grounding and will need to add the additional requirements in order to meet the FSSC 22000 requirements. Contracting our experienced auditors can help your organisation to simplify its certifications. If your organisation holds any of the existing food safety programmes discussed here, we can help you build on that and make a seamless transition to FSSC 22000 certification.
FSSC 22000 can be applied to organisations of any size or complexity in food manufacturing. It does not matter whether they are for profit or not, nor whether they are public or private companies. This includes manufacturers of:
Perishable animal products
Perishable vegetables
Products with a long shelf life at ambient temperature
Food ingredients, excluding technical and technological aids
In July 2011, the certification scope of FSSC 22000 was extended to include packaging material manufacturing following the publication of PAS 223 (now ISO/TS 22002-4) – prerequisite programmes and design requirements for food safety in the manufacture and provision of food packaging. This scheme covers four packaging sectors: plastic, paper and board, metal and glass.
Contact SGS for FSSC 22000 certification.